Jesse Lingard has a reputation for being one of the team's less serious strikers. He suffered a major downturn in form little over two years ago, and his career came to a standstill, prompting him to seek a loan transfer to West Ham United, where he was able to revive his love for the game. He has been remarkably consistent for United this season, despite just appearing in a few of games for the team. According to media reports, the young Englishman will not be renewing his contract with the club anytime soon. But, putting all of that aside, how can he genuinely assist this Manchester United team?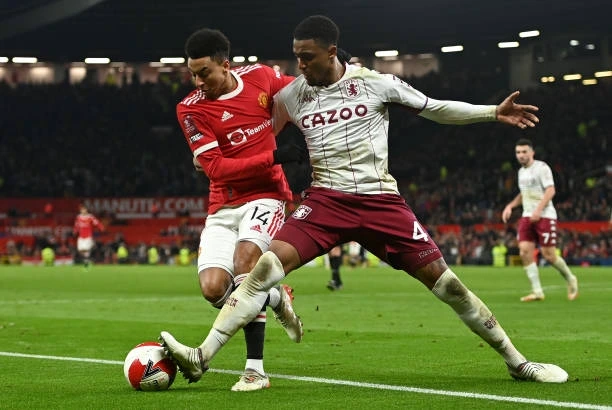 The first quality Lingard has is his remarkable fitness, which enables him to work at world-class levels. The athlete has long been recognized to be one of the team's most naturally fit players, as seen by the amount of territory he covers on the field. This is why he would thrive under Rangnick's system, which places a premium on a player's ability to work hard away from the ball. Lingard's work rate also helps him to make good use of his speed on the field. He is one of the team's quickest players, and he can move pretty significant distances with the ball in a short period of time.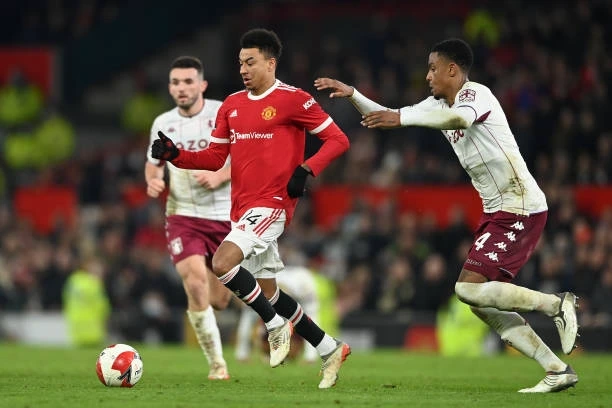 The England international has clearly shown enough patience in the team, and given how United are presently doing, he deserves an opportunity to play so he can earn his position in the group. We already know that his playing style suits Rangnick's philosophy, and the game against Brentford is an excellent opportunity to give him a chance.
Share this unique article across all social media platforms and please don't forget to maintain social distance, wear your face masks, wash your hands regularly with sanitizer for prevention is better than cure. Thanks for reading, the topics covered here are available for positive progress and critical assessments. Please do well to drop a comment below and share the article with as many as possible