Some football fans were complaining when Harry Kane's goal against Chelsea was called off in the Carabao Cup semifinal between the two clubs on Wednesday Evening. This is despite the fact that the Tottenham striker was ahead of Chelsea goalkeeper during the buildup.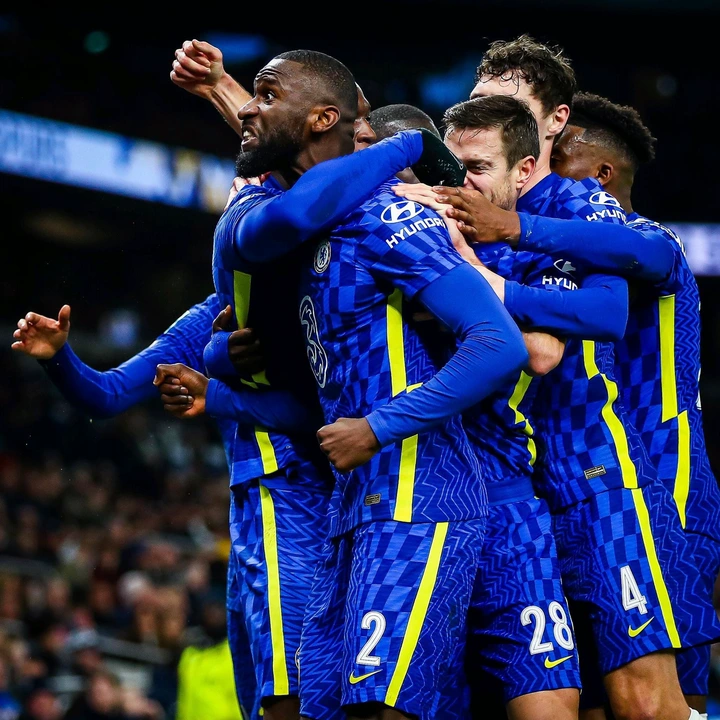 Many fans argued that the Chelsea goalkeeper Kepa Arrizablaga was behind Harry Kane when he scored the goal, thus that attempt should be regarded as a goal.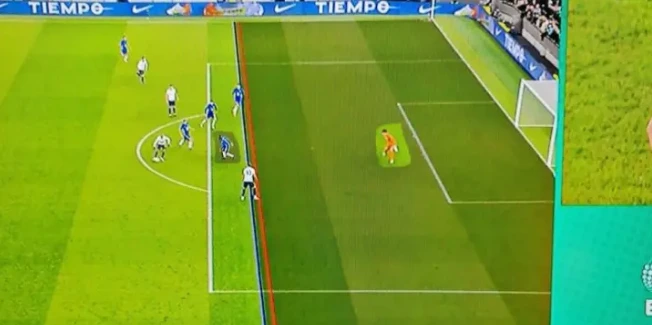 However, as Chelsea defenders Antonio Rudiger has replaced goalie Kepa Arrizabalaga in goal, Spurs' attempt goal cannot be credited as a goal due to the current offside rules .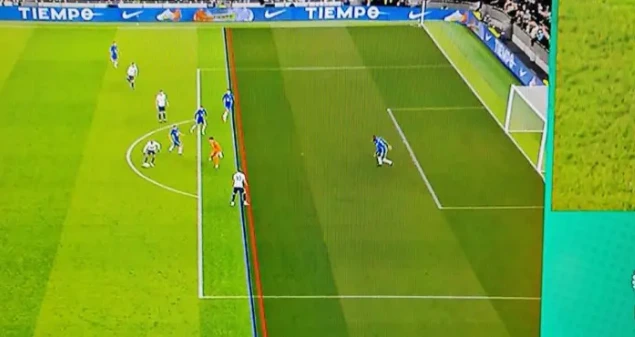 The offside rule states that at least two opponents must be present between the striker and the goal. One is the goalkeeper, and the other is the final defender. Unless two defenders are 'playing them on,' the attacker will be offside if the goalkeeper steps past the ball, be it to give a penalty or to respond with a corner.
The attempt need to be judged offside because Chelsea defender Antonio Rudiger was last man and Tottenham striker Harry Kane was ahead of Chelsea goalkeeper Kepa Arrizabalaga, who was second-last man.