Nigeria got dumped out of the AFCON 2021 tournament after losing 0-1 to Tunisia. It was a very controversial march even though the Super Eagles tried their best to get back to the game. Alex Iwobi getting a red card also didn't help matters and the controversial officiating also had some influence on the final result.
Here are some uncertainty that the super Eagles team should start working on in preparation for the World Cup Qualification and the big tournament in Qatar: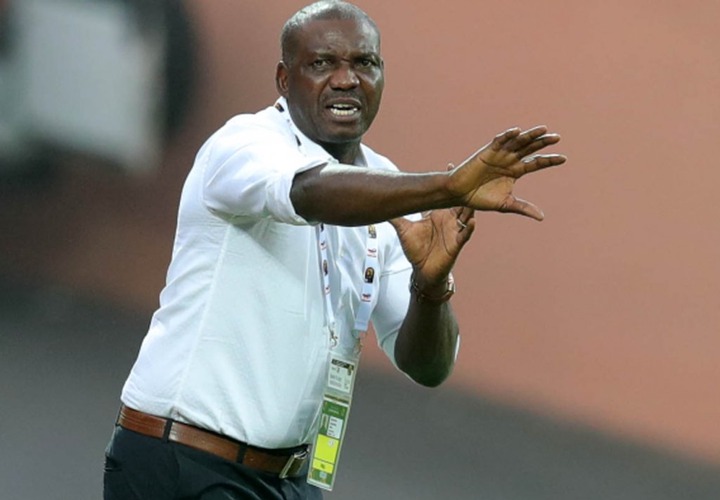 The transition of new Portuguese Coach
His priority should be how to make the team the best version of themselves as the Super Eagles have got the potential and showed promise in the AFCON 2021. The new coach should take time to understand his team and look at their tactical lapses. Austin Eguavoen has resigned and was just the interim coach for the Nations Cup. Jose Peseiro will take over as the permanent coach of the Super Eagles.
Ghana vs Nigeria Qualifier Match
The main focus of the team should be how to overcome West African rivals Ghana in the World Cup Qualification match in order to book a place in this year's 2022 World Cup in Qatar.
The Ghanaians would be looking to best the Eagles to make a point after they suffered a disastrous exit from the Nations Cup after losing unceremoniously against Island Nation— Comoros.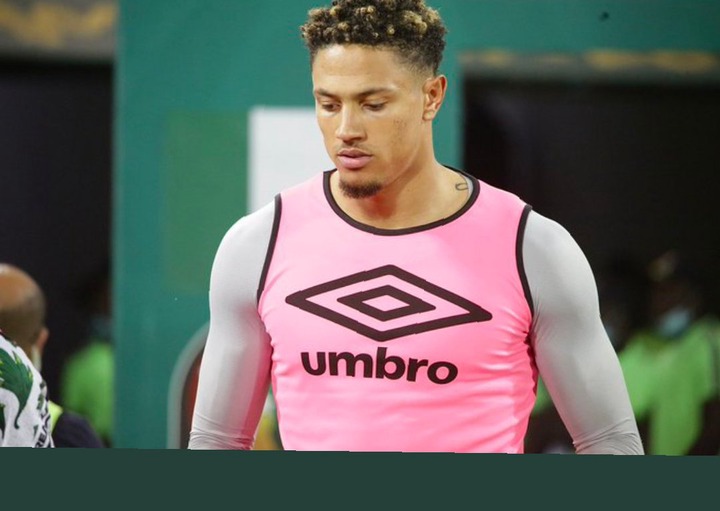 Decision on Permanent Goalkeeper
Before Nigeria get to play Ghana in the Qualifier Match, the new Super Eagles coach needs to make a decision who would be his starting goalkeeper. Should it be Francis Uzoho or Maduka Okoye? Nigeria has been experimenting on a number of goalkeepers since the early retirement of Karl Ikeme after he suffered cancer and was forced to leave competitive football. The new coach needs to settle this before we get to the World Cup.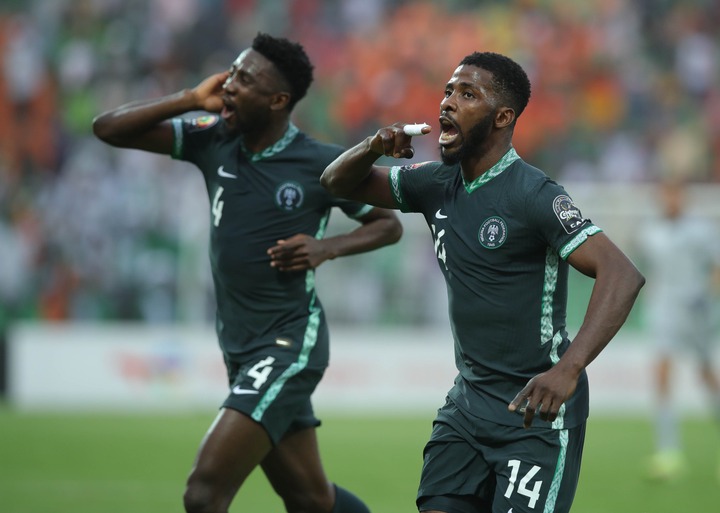 Working on our shooting
One would agree that the Super Eagles problem at the AFCON this year has been a lack of taking advantage of most of the chances created. The Eagles create lots of opportunities but the striking department lets down expectations. Nigeria also missed Victor Osimhen's presence. In the match against Tunisia, the Super Eagles were hesitant to shoot outside the box and mostly waited till they got very close to the opposition goalkeeper. This needs to be worked on.