According to reports, Ajax manager Erik ten Hag has already inquired about the Manchester United dressing room atmosphere ahead of a possible summer transfer to Old Trafford.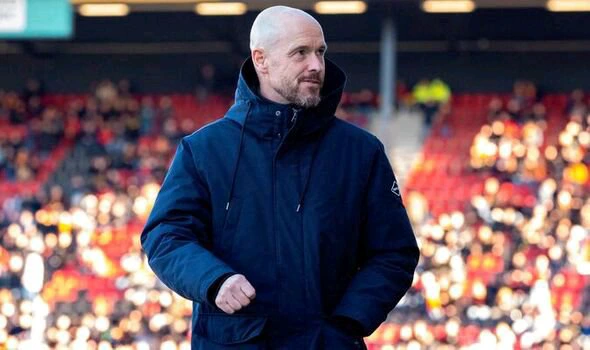 After Ole Gunnar Solskjaer's contract was terminated due to a string of poor results, Ralf Rangnick took control in December.
Although United are moving further away from Champions League qualification under his command, the German has done quite well in his time in charge.
But, with his interim contract set to expire in July, United executives are already looking for a long-term replacement to end the club's eight-year mediocrity.
Ten Hag, along with Mauricio Pochettino of Paris Saint-Germain, has been mentioned as a possible successor to the Old Trafford throne.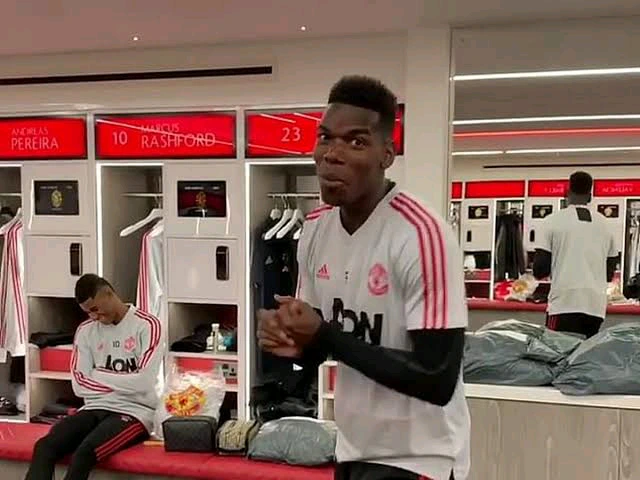 According to the Times, the Dutchman has already inquired about the state of the dressing room camaraderie in the hopes of making the transfer.
It was stated that Ten Hag has already inquired about the United squad's dressing room morale through third-party sources.
Because he feels he is a strong candidate for the job, Ten Hag, 52, wants to understand everything he can about the squad and its hierarchy.
After conducting a background check on the squad's cohesion, the former centre-back will be able to make an informed judgment on whether or not he wants to take the job.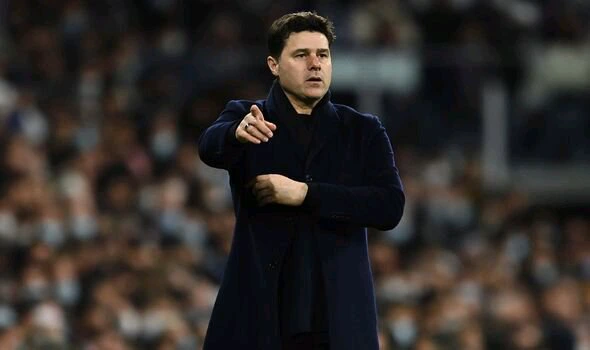 Former Tottenham manager Mauricio Pochettino, who was booted out of the Champions League on Wednesday night, will be his main rival.
However, after apparently holding "preliminary negotiations" with United about the looming vacancy, it appears that Ten Hag is the frontrunner.
The Haaksbergen-born manager joined Ajax in 2017 after a successful spell as manager of FC Utrecht, when he led the "Utreg" to the Europa League in 2016-17.
Under his leadership, the Amsterdam-based team has won two home doubles and performed admirably on the European stage.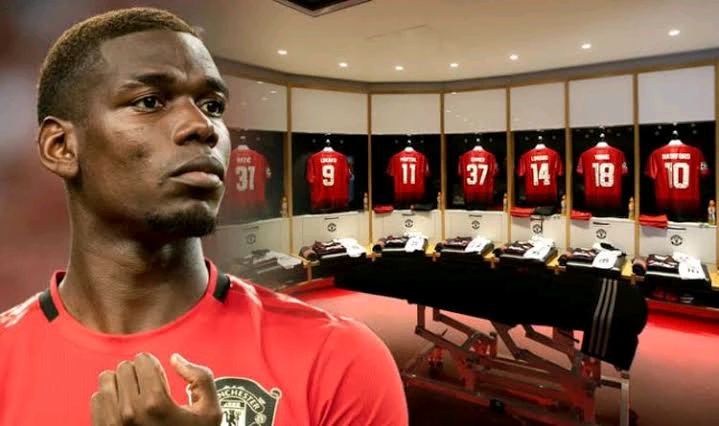 Ajax were perhaps the most impressive team in the Champions League in 2018-19, defeating Real Madrid and Juventus en route to a Champions League semi-final against Tottenham.
Many thought Ten Hag's side had already qualified for the final after taking a 3-0 aggregate lead into the second half of their second leg against Pochettino's side at the Johan Cruyff Arena.
However, a Lucas Moura hat-trick ecstatically sent the Lilywhites into ecstasy as the north Londoners advanced in the most dramatic of circumstances.