Manchester united have shown in today's match against Manchester united that Rangnick might not be the manager to lead them to the promised land after a terrible second half decision made by the coach. Manchester united was able city at a 1-0 goal difference in the in the first half of the game but these two changes below might have been the reason Manchester united conceded up to 4 goals in a Manchester derby.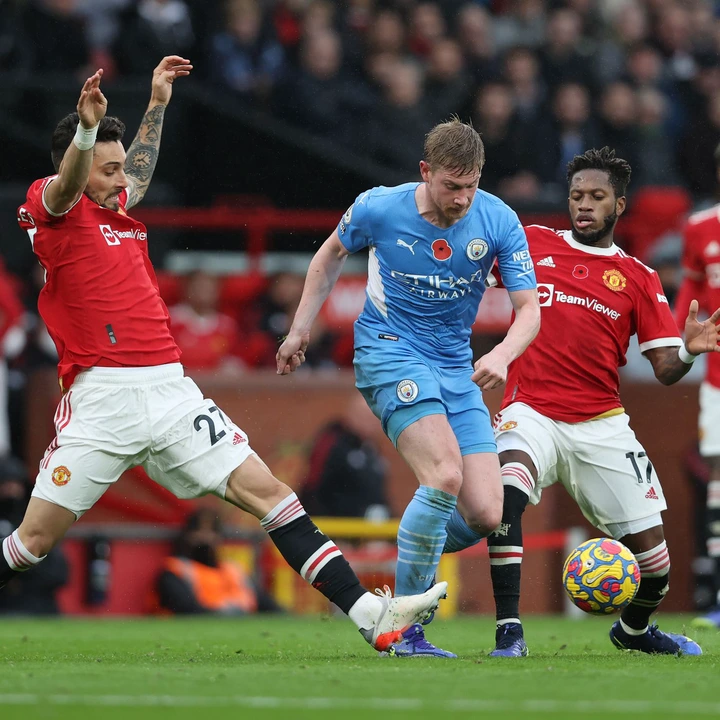 First was a decision of removing Pogba from a match that is as tough as facing Manchester city. Being the only player that distributes long pass and pushes a counter attack when necessary, Ralf Rangnick shouldn't have played Pogba in a striking position or even think of subbing him off at least not when they needed someone like him the most. Another mistake which we won't dive in deep into the discussion is not making sure that Ronaldo travelled to Etihad stadium with the squad.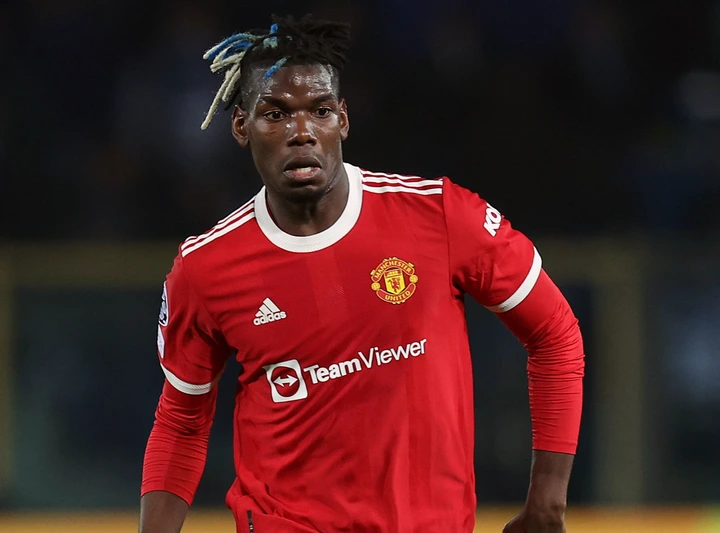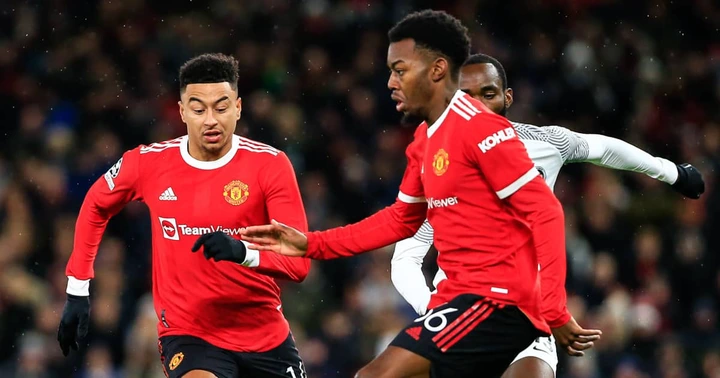 Aside that, secondly during the match, being a young vibrant and presently active in the match, Elanga should have continued, atleast he was better than Rashford and Lingard combined, judging by their individual impact in the match. What do you think about these two horrible changes made by Ralf Rangnick against Manchester city in todays match?.