Yesterday will forever be remembered as one of the most memorable nights in the English Premier League history after a player helped in saving a fan's life during the match between Watford and Chelsea. Very rarely do we see players have a good moment with the fans except after a football match or during the warm-up sessions. This is because their primary function is just to entertain their supporters and nothing more but whenever a player goes beyond that responsibility and offers a helping hand, such gesture should never go unnoticed. Today, we shall have a closer look at two times in which a player helped in saving a supporter's life in this season's Premier League
1. Watford vs Chelsea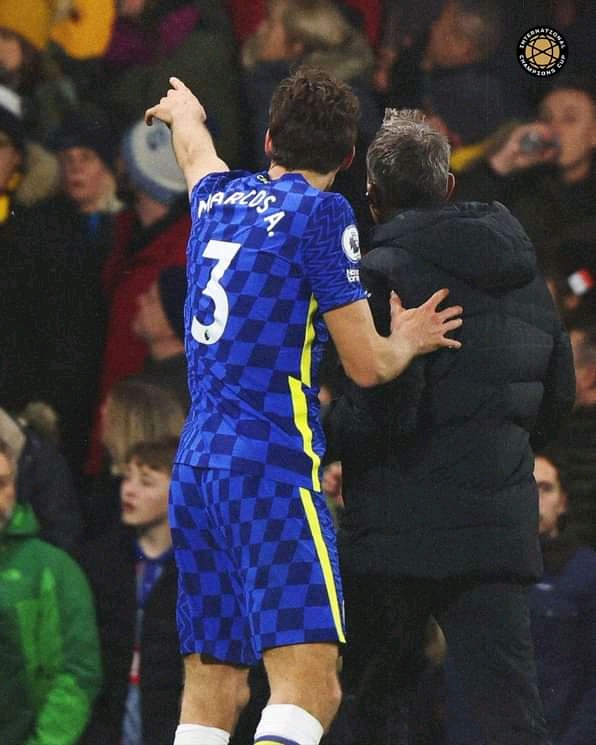 Last night Chelsea defeated Claudio Raineri's Watford at Vicarage road by 2-1 courtesy of goals from Mason Mount and Hakim Ziyech. The game started in good fashion for the home side but was abruptly interrupted in the 13th minute due to an emergency in the stands. Marcos Alonso was seen showing a match official the area in which a fan had fainted due to the distress wave by some set of supporters. When the medics got there, it was discovered that the fan had suffered a cardiac arrest, and a defibrillator was administered immediately to help stabilize the condition. Players had to vacate the field for about 35 minutes until it was later confirmed that the supporter is responding well to treatment. Fans have gone on social media to applaud Marcos Alonso for his swift response and kind-heartedness in coming to the aid of a fan.
2. Newcastle United vs Tottenham Hotspur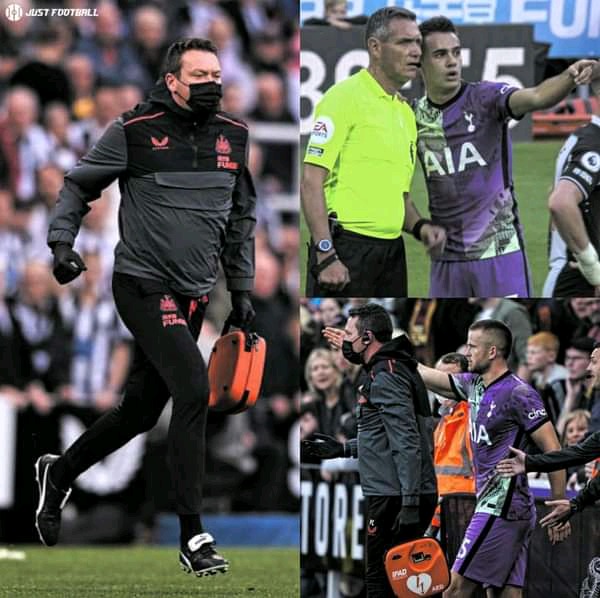 In the wake of the Saudi Arabian takeover, the owners were treated to an awful sight that could have turned sour if not for the quick intervention of the medics after Sergio Reguilon notified the center referee of the incident at the stands. The referee immediately ordered that the medics attend to the fan who was believed to have collapsed due to a cardiac arrest and luckily was revived after several minutes. As a tradition and rule in the Premier League, players, coach, and match officials had to leave the pitch until they confirmed the supporter was in good condition before resuming play. Tottenham later went on to win the match 3-2 at St James' Park.