The 2021 Ballon d'Or award ceremony has been concluded with Lionel Messi claiming the prestigious Ballon d'Or award. Lionel Messi beat Robert Lewandowski and Chelsea's Jorginho to win his 7th Ballon d'Or award.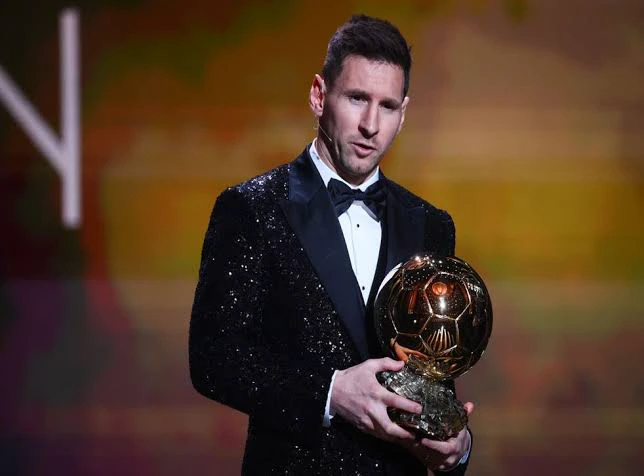 The winners of the 2021 Ballon d'Or awards were announced on Monday night as two new awards were introduced in the ceremony. The French Football magazine announced that two new awards will be given out in the ceremony which were the Best striker of the year and the best club of the year.
Bayern Munich striker, Robert Lewandowski clinched the best striker award after an impressive season while Chelsea won the best club of the year.
Best Club of the Year award has been given to Chelsea, following their success in the Champions League last season. Chelsea becomes the first and only club to win that award but it wasn't just because of their Champions League success that earned them the award.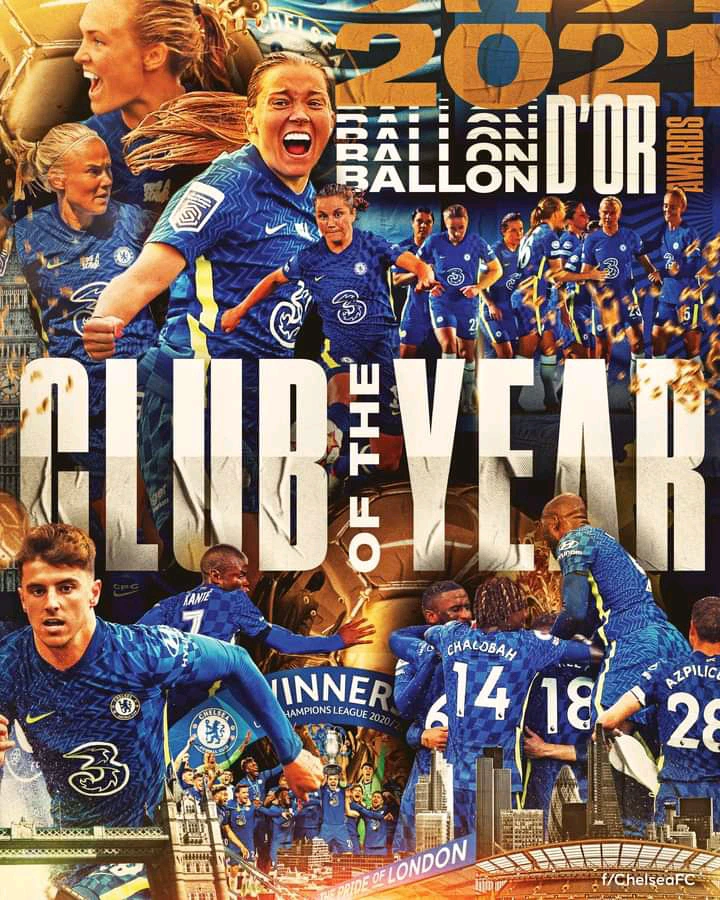 Chelsea was the overall best club in all departments:
While Chelsea senior team won the Champions League in May, the Women reached the Women's Champions League final where they lost to Barcelona. This made Chelsea the first-ever club to have both their Mal and female team in the final of the UEFA Champions League.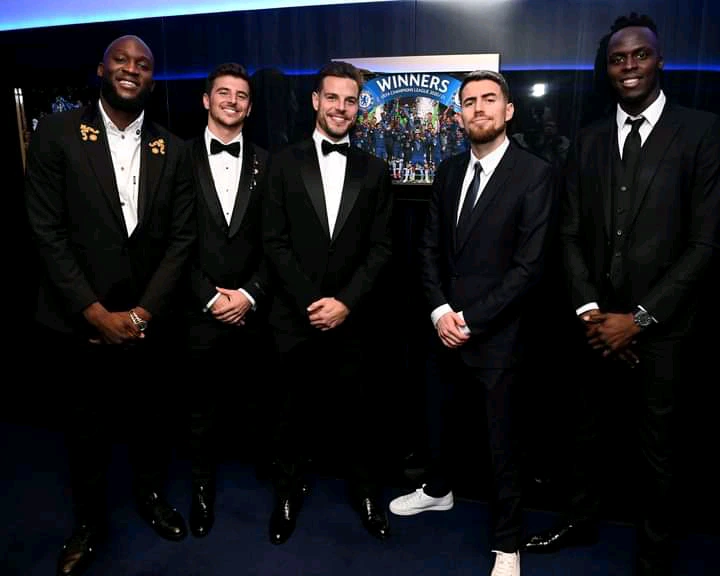 Chelsea Women also won the Women's Premier League and as well the FA Cup while Chelsea Under 23 and 21 won other domestic titles.
Chelsea deserved the best club of the year award as they were the most impressive and outstanding club from the senior team to the female team and down to the youth team in 2021.