Wayne Rooney
On the 19th of October 2002, five days short of his 17th birthday, Wayne Rooney announced himself to the world as he ended Arsenal's unbeaten run in the Premier League with a finely taken goal.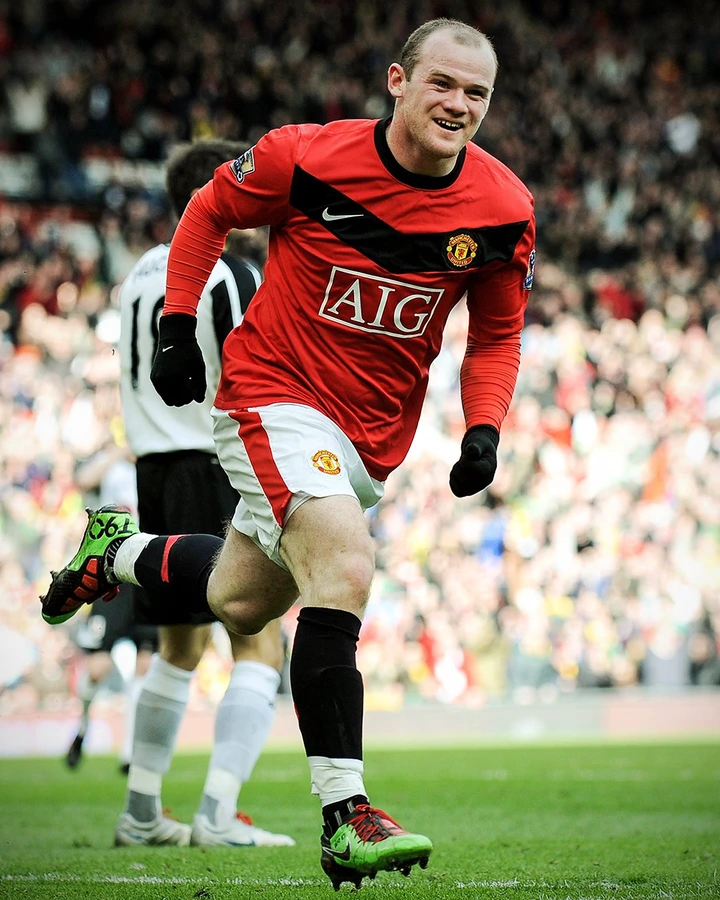 At Goodison Park, Rooney, who had impressed in a brief cameo against Manchester United, went one further in front of his home crowd when he came on as a substitute and curled in a lovely 22-yard shot to win the game.
In the ninth minute, Arsenal took the lead when Fredrik Ljungberg picked up a loose ball and blasted it into the net.
Both teams had chances to win it, but Rooney was Everton's hero, scoring his first Premiership goal to halt Arsenal's 33-game unbeaten run and give Merseyside rivals Liverpool a one-point lead at the top.
He would then make a total of 491 appearances, scoring 208 goals and recording 103 assists. He won the Premier League title five times, the Player of the Month award five times, and also the Player of the Season award once.
Patrick Vieira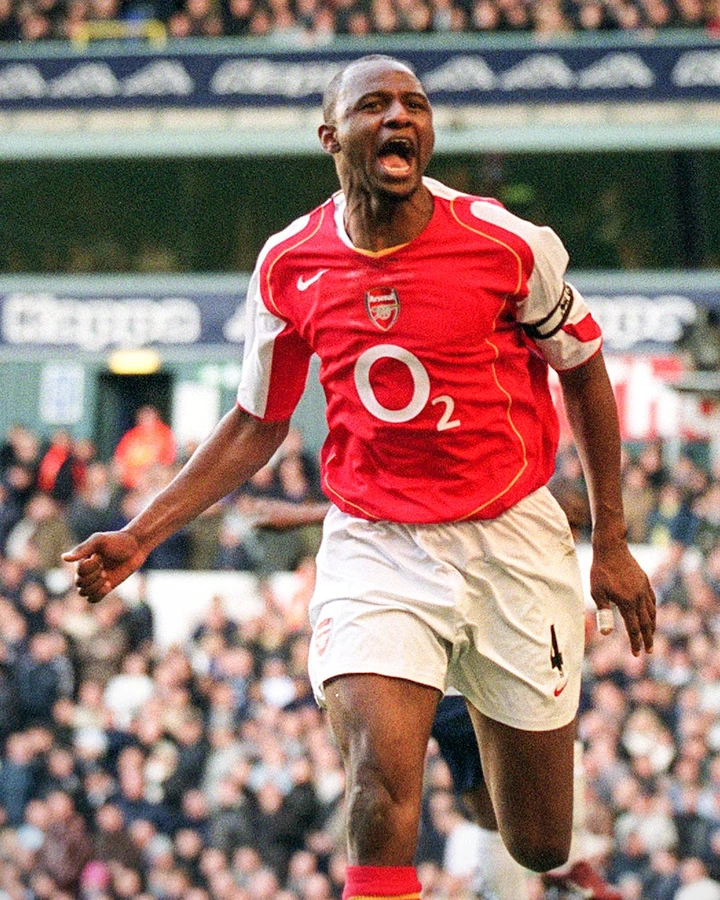 Arsene Wenger's first great team won the Premiership title with a resounding victory over Howard Kendall's Everton at Highbury in May 1998. Tony Adams's sprinting forward in the final stages of the game to score the fourth goal is perhaps the game's most iconic moment, but Vieira was instrumental in laying the groundwork for the victory.
The Frenchman was in his second season in English football and, having established himself as a regular in Arsenal's midfield, he was swiftly establishing himself as one of the league's top midfielders.
He went on to win the World Cup on home soil the following summer, coming off the bench in the final to set up club teammate Emmanuel Petit for the game's third goal.
Viera made 307 appearances, scored 31 goals, and recorded 34 assists. He was part of the invincibles in 2003-04 and also won Player of the Season once.