According to a reliable French journalist, Zinedine Zidane will be appointed Paris Saint Germain coach within six months, which fuels speculation about the future of Mauricio Pochettino.
As it stands, the former Tottenham Hotspur coach is currently the man in charge in the French capital but it is safe to say that his tenure, while not totally successful, has not been a step in the right direction either.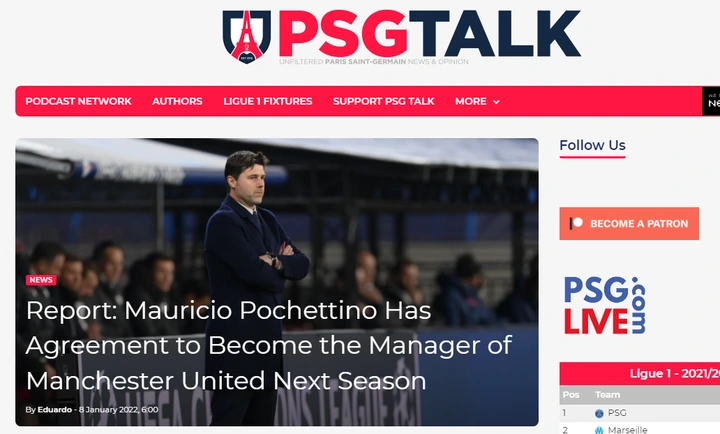 In the months before he was appointed PSG coach, Pochettino was heavily linked with Manchester United. In the end, Ole Gunnar Solskjaer came out of caretaker duty and became the permanent manager of the Red Devils.
Having said that, United are back in search for their permanent manager and latest reports suggest that the 49-year-old is right at the top of the list, along with Ajax's Erik ten Hag.
In that regard, it is very interesting to note that PSG is preparing a successor for the coach.
On Saturday, Daniel Riolo, the journalist for RMC Sport, was being interviewed on the After Foot show (via BFMTV) and stated that Zidane will be on the PSG bench by "at the latest" June.
Riolo's information is in line with a report in L'Equipe this week (via PSGTalk), claiming that United and Pochettino have already signed a deal for the former Spurs coach to take over at Old Trafford at the end of the season.
Despite the fact that the source of that story is a few tiers lower in dependency than Riolo, the coincidence is still interesting.
As a matter of fact, PSG have long admired Zinedine and have a good relationship with PSG's Qatari owners.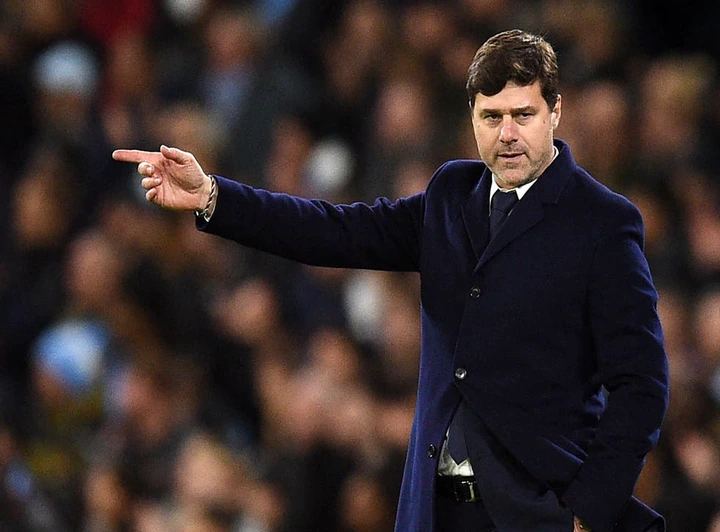 Thus, their pursuit of Zizou is not surprising and does not indicate that Pochettino has made any indication of his intentions to leave. Even though he may not wish to depart, they may as well have decided to replace him regardless of his achievements during the remainder of the season.
Despite that, the media has reported a lot about his discontent with his situation at the Parc des Princes and his strained relationship with football director Leonardo. In combination with his barely concealed ambition to one day manage Manchester United at some point in the future, this means that Zidane's arrival will be a win-win for everyone.