Manchester United might likely add another point to themselves to be able to maintain their position in the top 5 of the EPL table. To make it two wins in a row, Manchester United will be hoping to beat Leeds United in an away match today by 3:00 pm. But below is how Rangnick could lineup that might be detrimental to him, and probably cause him to drop points that will drag them further away from the top four positions.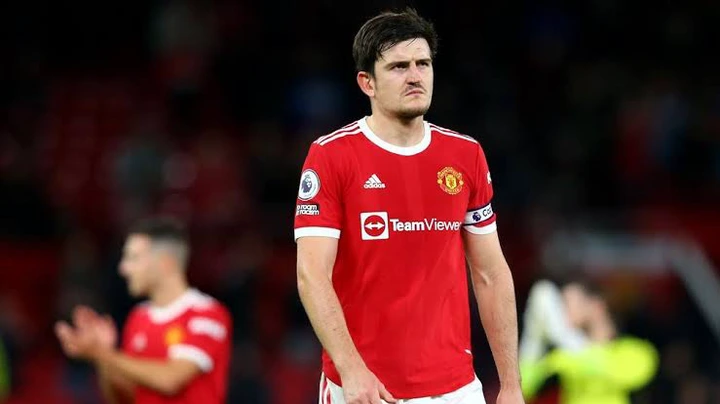 One player that will likely cause his team to lose the match against Leeds United if he should be handed a start is Harry Maguire. A clean sheet is not guaranteed whenever Harry Maguire is at Manchester's defense. And with the captaincy power struggle between him(Maguire) and Ronaldo, one of them will have to remain on the bench else the team will be divided.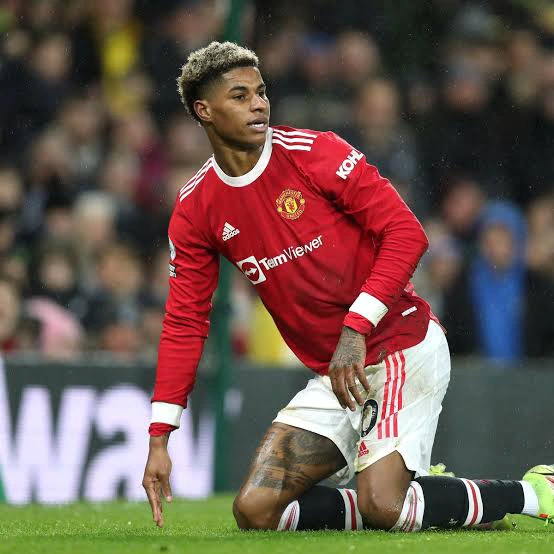 Marcus Rashford is another player that could cause his team to lose against Leeds United. Adding these two players to his starting lineup against Leeds United could cause him(Rangnick) to lose the match and drop points.
Below is how Manchester United could lineup to lose the game against Leeds United.
De Gea; Luke Shaw, Maguire, Lindelof, Dalot; Pogba, Mctominay; Bruno Fernandes; Sancho, Ronaldo, Rashford.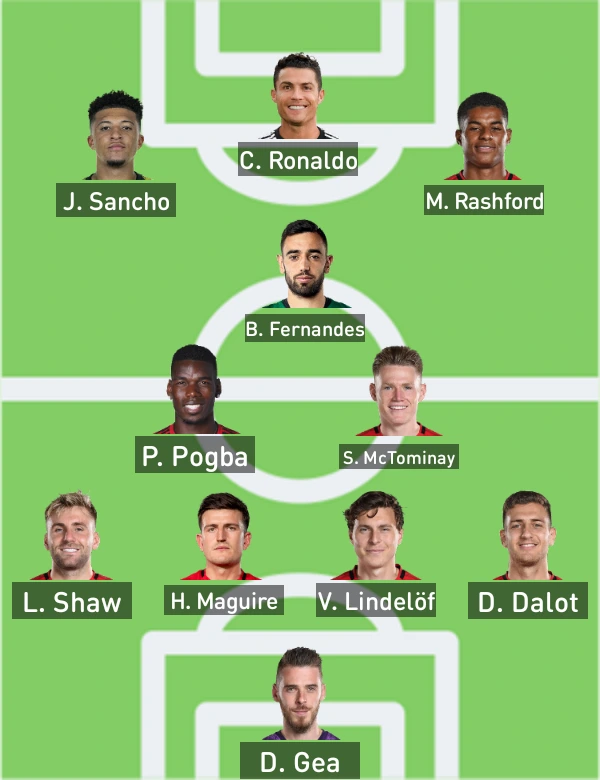 But if Ralf Rangnick wants to secure another win against Leeds United, he should start Phil Jones in place of Maguire, and Elanga in place of Rashford.