No doubt that Cristiano Ronaldo is a fantastic player that every club will desire to have in its team. One special quality about him is that he has played in three (3) of the top five (5) clubs in Europe, that is, Premier League, Spanish Liga and Italian Serie A, and he won silverware with each of the clubs. He remains the only football player to achieve this feat in football history.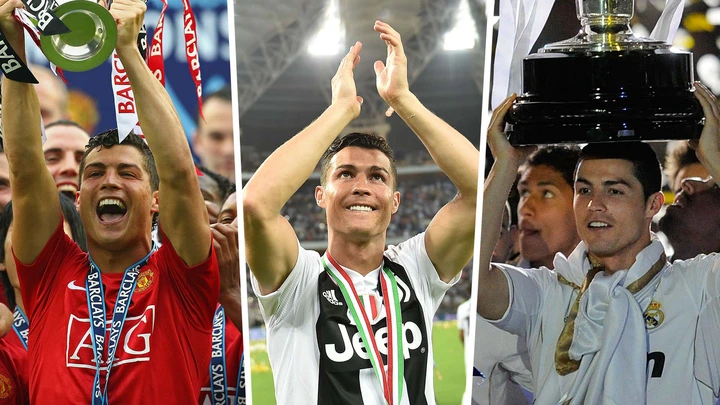 The Portuguese captain has not relented from breaking and setting records. Recently, he broke the former.Iran forward record of most goals scored at the international level as well the only player to score eight and one (801) goals in football history. Unfortunately, luck has not been on the side of the Red Devils forward in terms of individual awards he ought to have won since he left Real Madrid in 2017.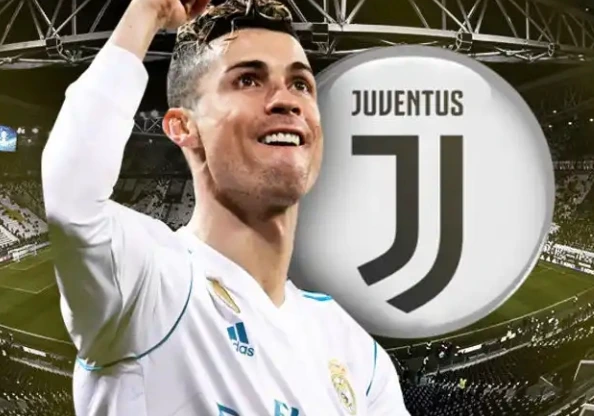 The Portuguese captain has not won any of these three (3) individual awards since 2017 that he left Real Madrid for Juventus.
Though Cristiano Ronaldo has won five Ballon d'Or awards, the last being in 2017. But he has not been able to win it again while his arch-rival, Lionel Messi has won it twice (2019 and 2021) within this period.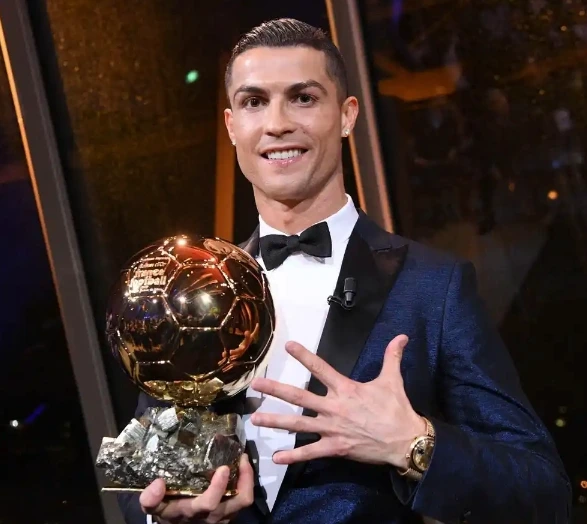 One of the most prestigious individual awards in football is the UEFA Best Player of the Year. Cristiano Ronaldo is the only player to have won it three (3) times, having won his third in 2017 and that was the last time he won it. The winners of the award after Cristiano Ronaldo are Luka Modric (2018) Virgil Van Dijk (2019), Robert Lewandowski (2020) and Jorginho (2021).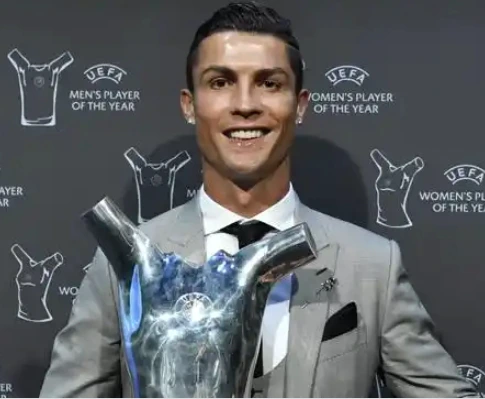 European Golden Boot is an award given to the player with the most goals in the league in the top five (5) European leagues. Cristiano Ronaldo won the award on four (4) occasions. The last time he won it was in the 2015/2016 season, having scored forty-eight (48) goals for Real Madrid.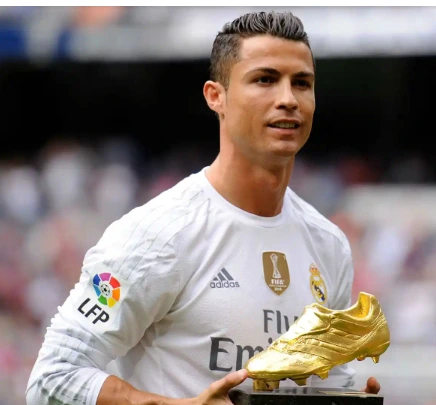 Which of these individual awards do you think he can win again before he retires from playing football?