This summer, some transfer deals might happen unexpectedly, because some players will become free agents by the end of this season, and as such, they will be available to be signed by new clubs.
However, there is a high chance that some of these players might renew their contracts and continue playing for their respective clubs.
However, due to some rumors (information), it has been said that some clubs are currently scouting for new players, and as such, they are making deals ready for some players this summer.
This means that some players might leave their current clubs to join another club this summer.
Similarly, some players have announced that they will be leaving their clubs on Free Transfer this summer, and as such, they will decide on which club to join. One of such players is Paulo Dybala, who has announced that he will be leaving Juventus.
Thus, given this, we will be seeing five transfer deals that could happen this summer based on recent rumors.
Below are the five (5) players, and the clubs they might likely join this summer:
1. Darwin Nunez – from Benfica to Westham United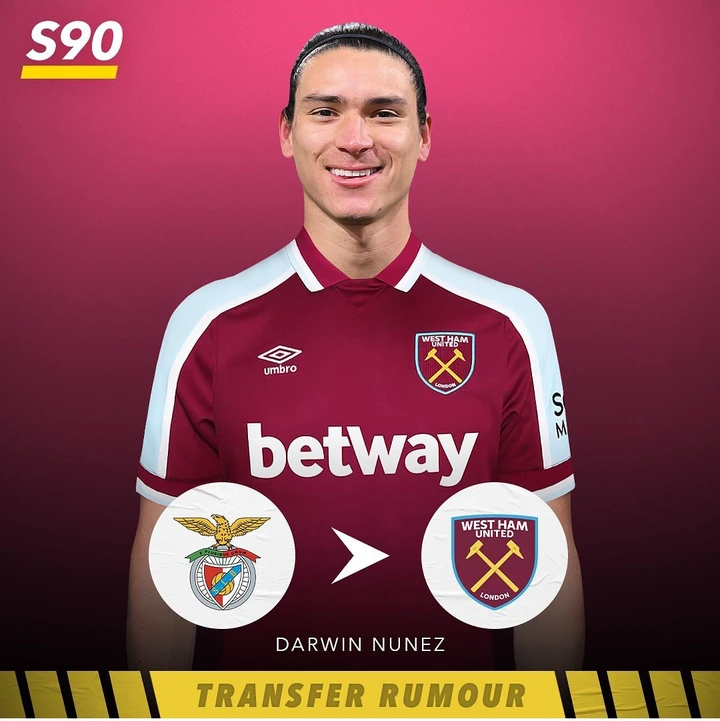 2. Victor Osimhen – from Napoli to Tottenham Hotspur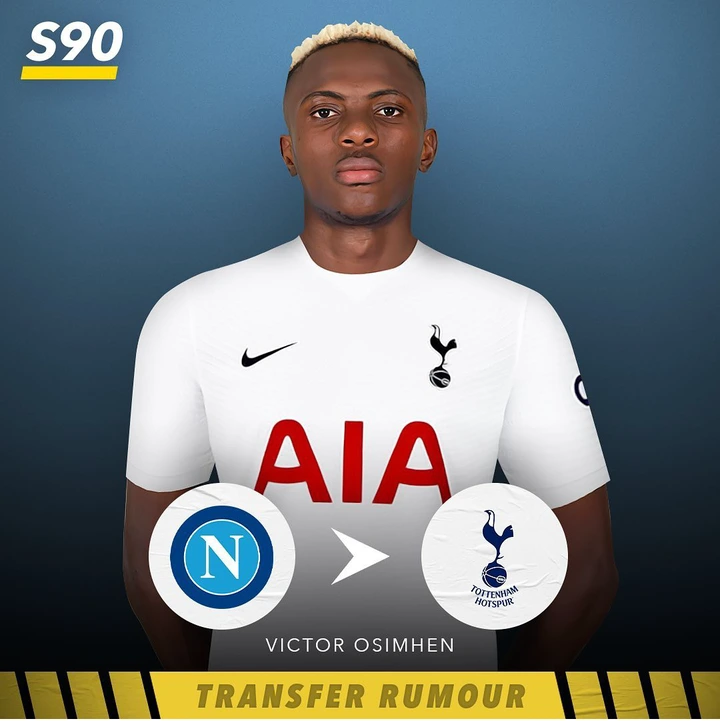 3. Gabriel Jesus – from Manchester City to Juventus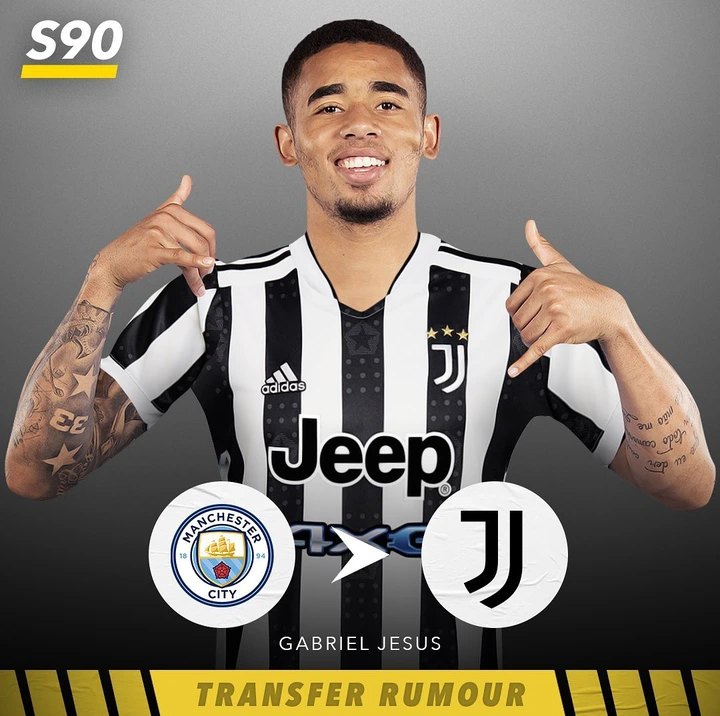 4. Sergio Reguilon – from Tottenham Hotspur to Barcelona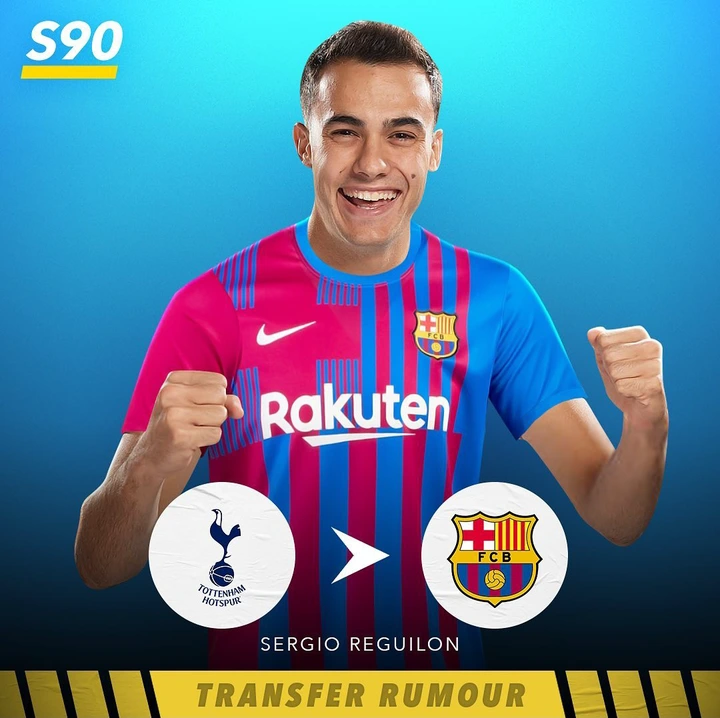 5. Paul Pogba – from Manchester United to Barcelona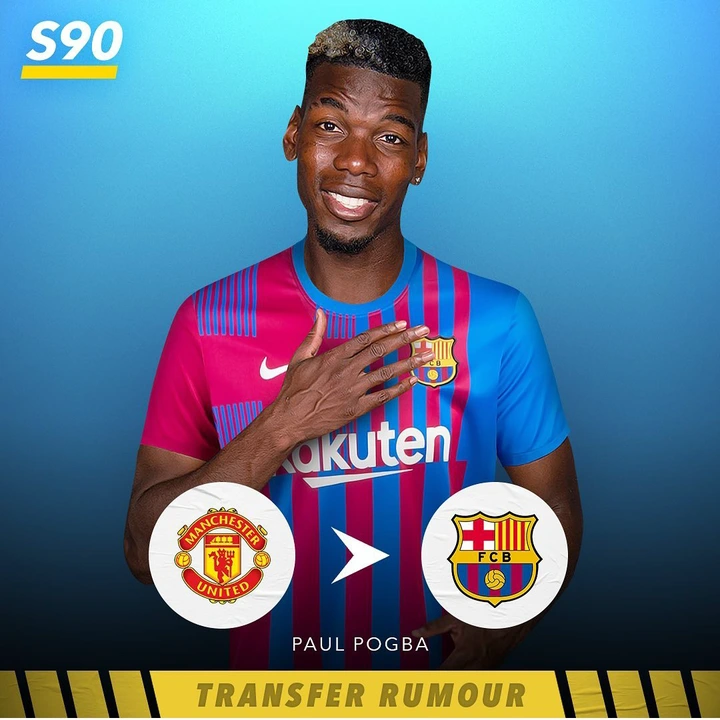 Based on rumors, Barcelona is scouting different players, and there is a high possibility that the club will sign more than 2 players this summer.
Thus, based on the recent rumors, Paul Pogba might leave Manchester United and join Barcelona, and the same with Sergio Reguilon (might leave Tottenham Hotspur to join Barcelona).