Arsenal spent a lot of money on new players during the summer transfer window in England, investing more than £149 million.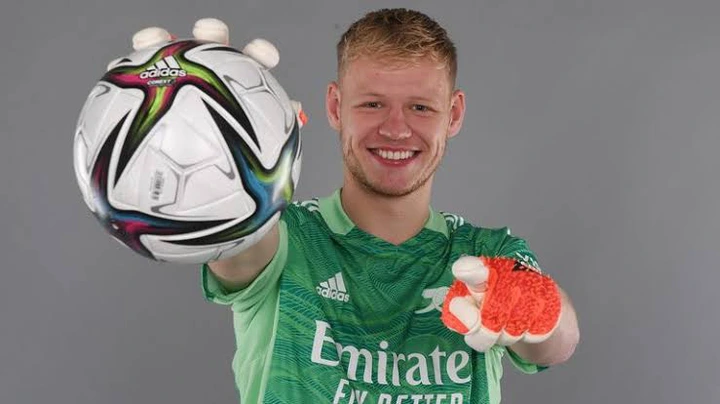 Odegaard, White, Nuno Tavares, Lokonga, Ramsdale, and Tomiyasu all signed as Arteta started his squad's rejuvenation.
The Spaniard is unlikely to be satisfied with the deals so far, thus Arsenal will be active in the forthcoming transfer market. Below are the players who could go join Arsenal in January.
Dominic Calvert-Lewin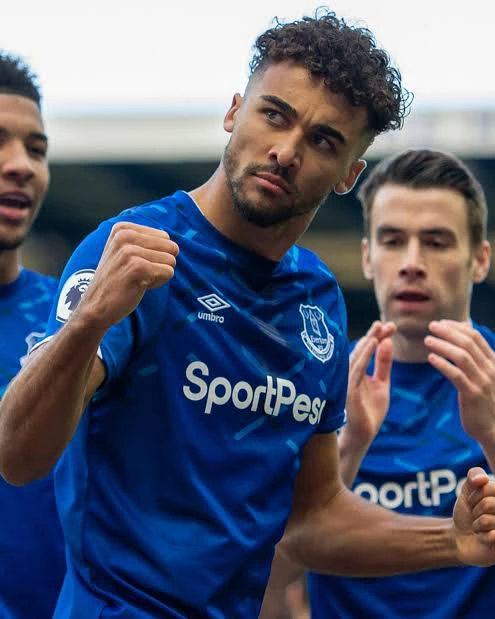 The Tofees are currently having a difficult time under Rafa Benitez, and if their current downward spiral continues, it won't be long until its key players look for a move elsewhere.
One of the biggest reasons for Everton's poor run is the absence of the Englishman, whose injury has left them without a focal point and talent up front. He hasn't played since the end of August and would undoubtedly need to prove his fitness before Arsenal considers a deal. The Merseyside outfit would also command a large fee for a transfer.
Renato Sanches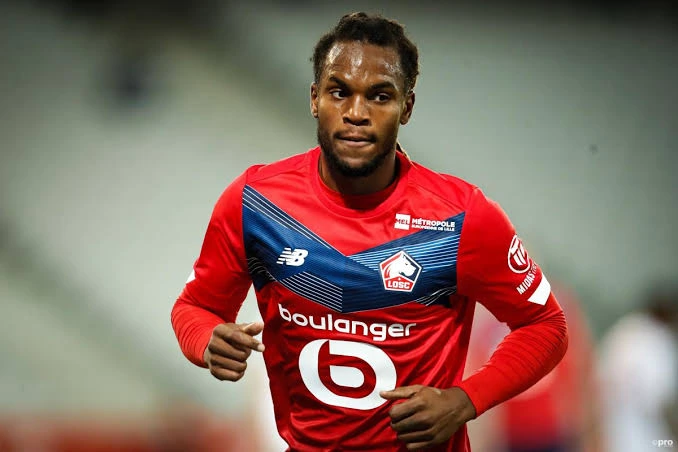 Renato Sanches has revitalized his career in France with Lille, developing as one of the division's top all-around midfielders. After poor spells at Bayern Munich and Swansea, the Portugal international is now again a sought-after commodity. Sanches appears to be on his way out of Lille, potentially in January or in the summer, and Arsenal is among his pursuers. The Gunners are in desperate need of a new center midfielder, and Sanches' energy may be just what they need.
Aouar, Houssem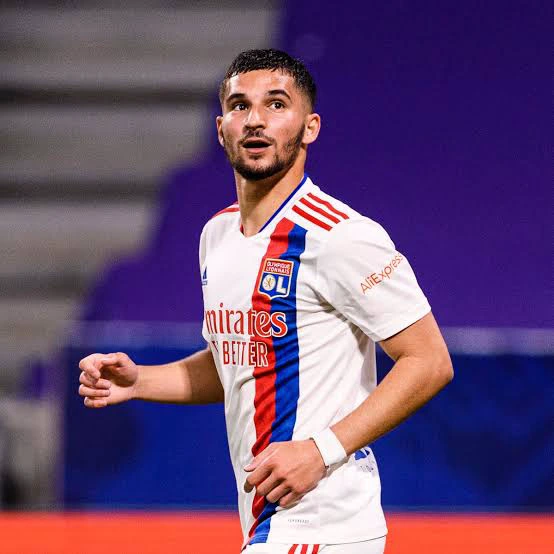 Houssem Aouar allegedly came close to joining Arsenal in the summer of 2020, but the deal fell through. The Gunners eventually signed Thomas Partey from Atletico Madrid instead, but they are still interested in Aouar, who might be available at a reasonable fee when his contract with Lyon expires in the summer of 2023.
Aouar has claimed that Zinedine Zidane and Juninho Pernambucano are his role models, and this is mirrored in his play, as he is calm and composed in possession while having a great command of the ball, particularly in tight spaces. The player apparently did not sign with Arsenal because they could not guarantee Champions League football, so that could still be an issue.
Isak Alexander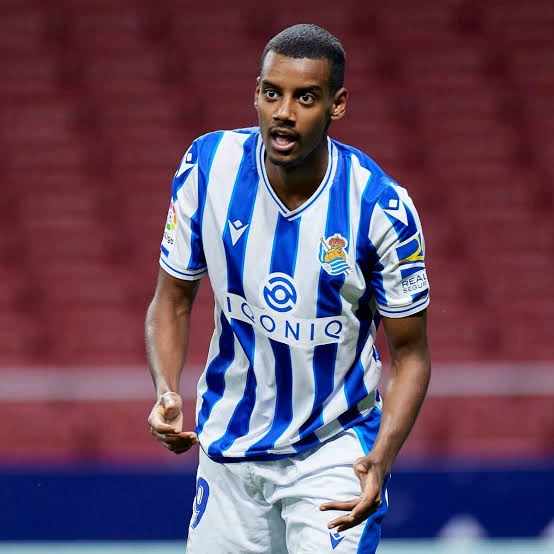 Alexander Isak is one of European football's most exciting talents, despite not being as highly tipped for success as Kylian Mbappe or Erling Haaland. After a rocky start at Borussia Dortmund, the Real Sociedad striker has quickly turned his career around in Spain and is now garnering interest from some of Europe's top teams. Arsenal will not be interested in signing Haaland or Mbappe since they are currently not a strong enough team. However, they may be willing to take a risk, although a costly one, on another potential gem in Isak.
Jesse Lingard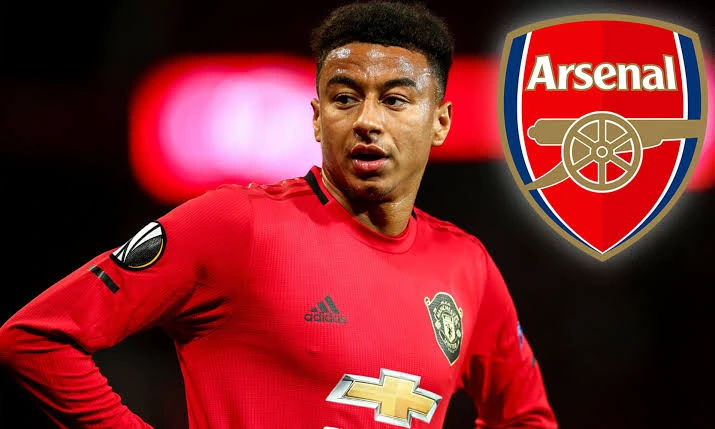 The England international was loaned to West Ham after failing to play a single minute of Premier League football for Manchester United in the first half of last season.
Lingard impressed during his brief stint with the Hammers, and he was generally expected to return on a permanent basis. When that didn't happen, he reportedly received assurances from Ole Gunnar Solskjaer about his playing time, only for that promise to be broken. Half of the Premier League is interested in him, yet Arsenal may be the most appealing choice.