Liverpool, who are currently sitting 2nd on the table, capitalized on Manchester City's draw by winning all three points against Crystal Palace in their final match of the month, thanks to goals from Virgil van Dijk, Alex Oxlade-Chamberlain, and Fabinho. It was a must-win game for Liverpool, as it reminded Manchester City that if they continue to drop points, they could close in on them.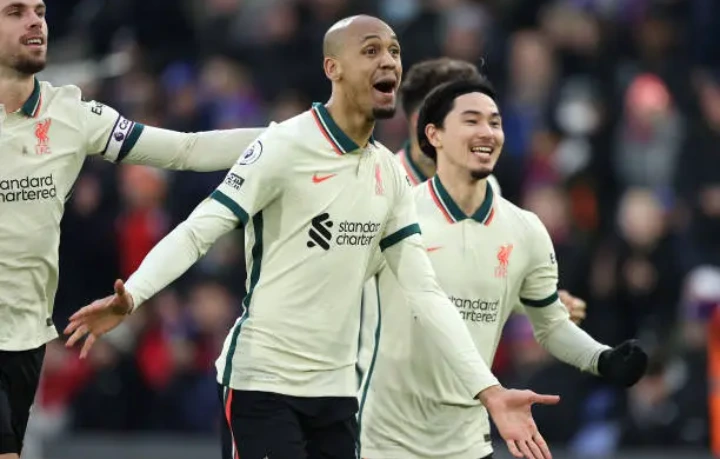 Without doubt, the Reds performed admirably this month, winning two and drawing one of their three games. Examine how they performed in January below;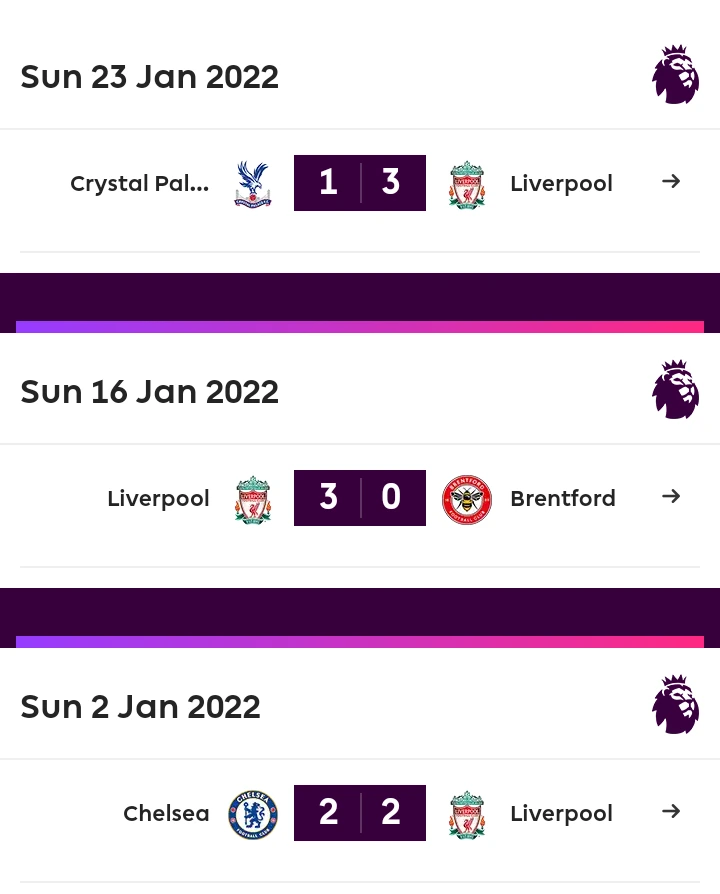 Take a look at the premier league table after they played their last league game in January;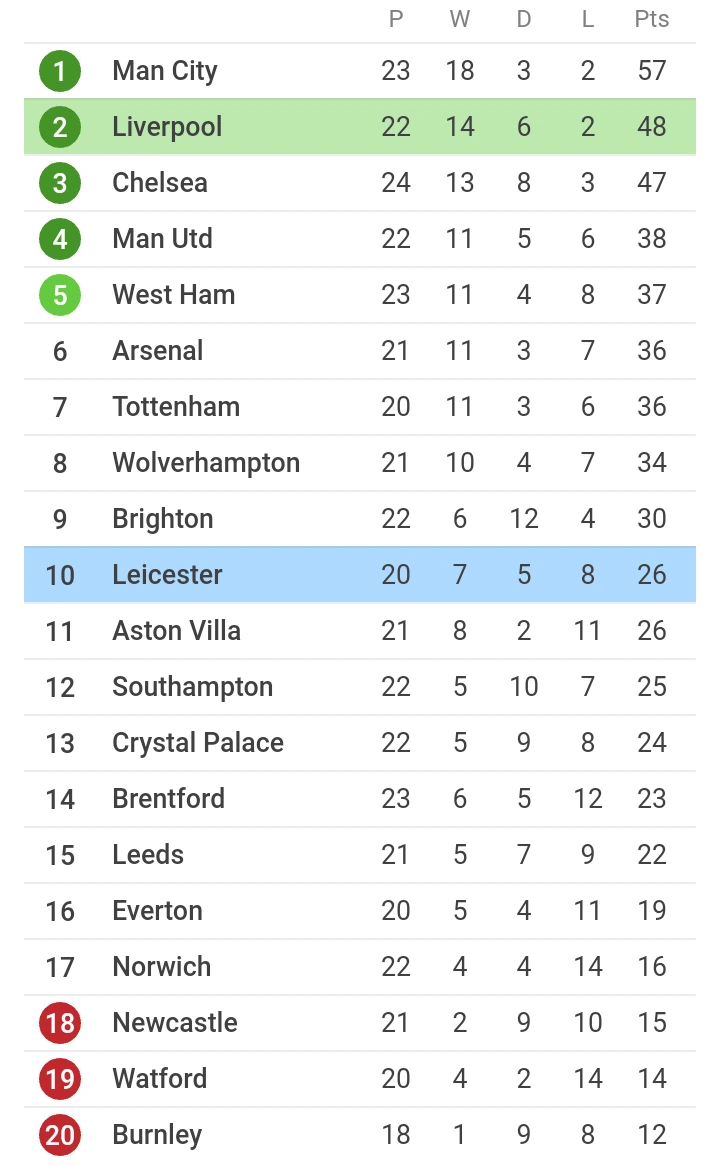 Meanwhile the month of February could see the the Reds go on a winless streak. Despite games against lower-ranked opponents, they could go without a win in February. Let's take a look at why they might go winless in February.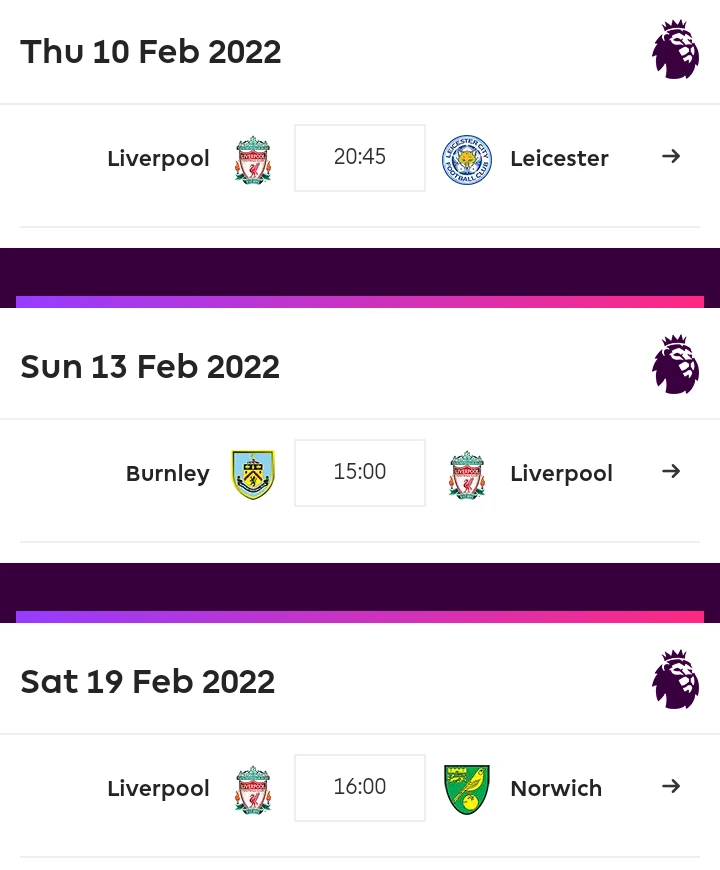 Liverpool VS Leicester City
Liverpool's record against Leicester suggests that they will struggle to win this game. Liverpool has not beaten Leicester in their last three meetings. Take a look at their past four meetings in all competition;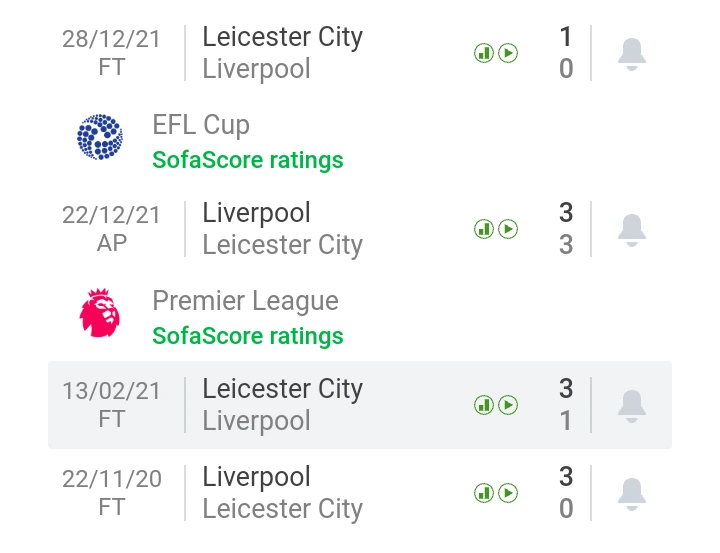 As you can see, Leicester has won two of their last four meetings with Liverpool. This game will undoubtedly be difficult for Liverpool, and I predict a draw.
Burnley VS Liverpool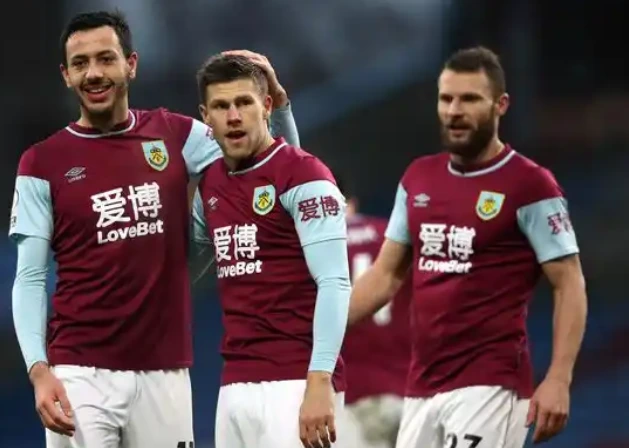 Burnley, who are currently in 20th place, will be hoping to avoid any further defeats in order to increase their chances of escaping the relegation zone. In their most recent match, they held Arsenal to a goalless draw, and I fear they will do the same against Liverpool.
Liverpool Vs Norwich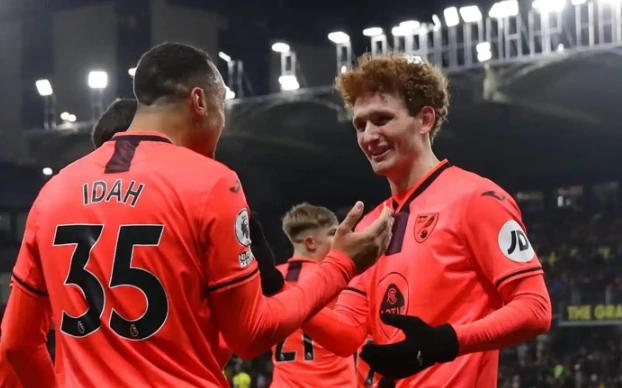 Norwich are currently in good form, having won two of their last two games. They may not be able to beat Liverpool, but with only one point separating them from the relegation zone, they will want to avoid another defeat. This game will most likely end in a draw.
What can you say about this fixtures?