Watford of England attacker, Emmanuel Dennis Bonaventure has been described as a highly disciplined player, because he spent part of his life in military barracks.
This revelation was provided by a sports agent, Drew Uyi, who has been a close associate of the in-form attacker for several years and insists his pal has very good behaviour.
Uyi, who has been known with deals involving several other Nigerian players, stressed that knowing Dennis' military background makes it easy for him to vouch for the product of Academica FC of Abuja.
He added that the former Zorya Luhansk of Ujkraine, Club Brugge of Belgium and FC Cologne of Germany star has often been misunderstood because of his principled approach to life.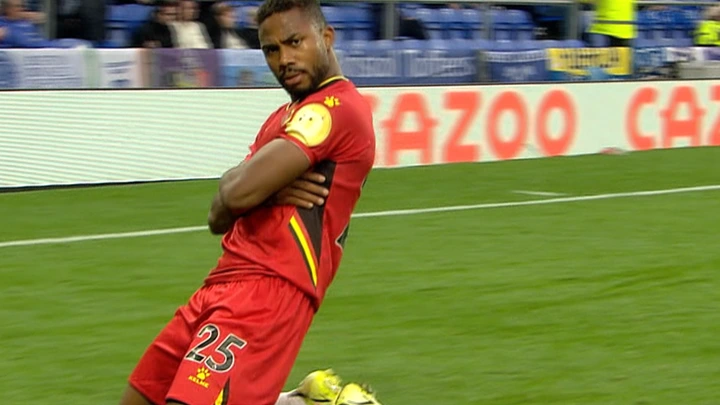 This is in contrast with the perceptions Nigerian football fans have about Dennis, who had a spate of disciplinary issues during his time at Club Brugge and while on loan to Cologne last season.
He once had a spat on the club bus with a teammate during a continental trip for Brugge and later ran foul of driving rules in Belgium, thereby giving him the image of a bad boy.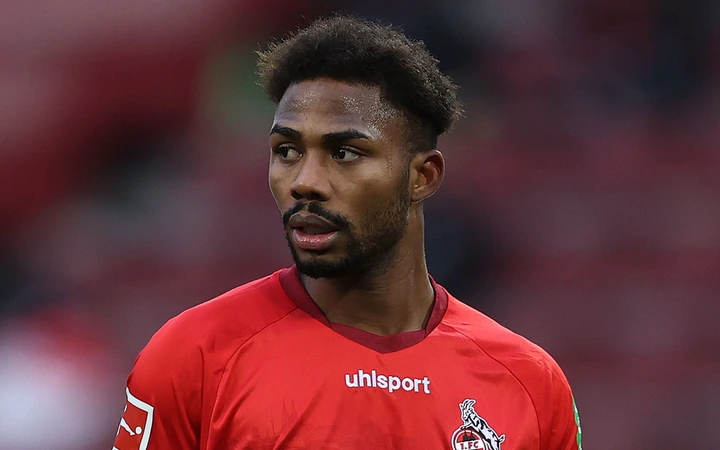 Dennis has already served a match suspension this season on account of accumulated cards in the English Premier League and Nigerian fans are now asking questions about his character.
It has also led to a conjecture that Dennis has not received another invitation to the Super Eagles since November 2020, when he played against Sierra Leone, due to alleged bad attitude he displayed in camp.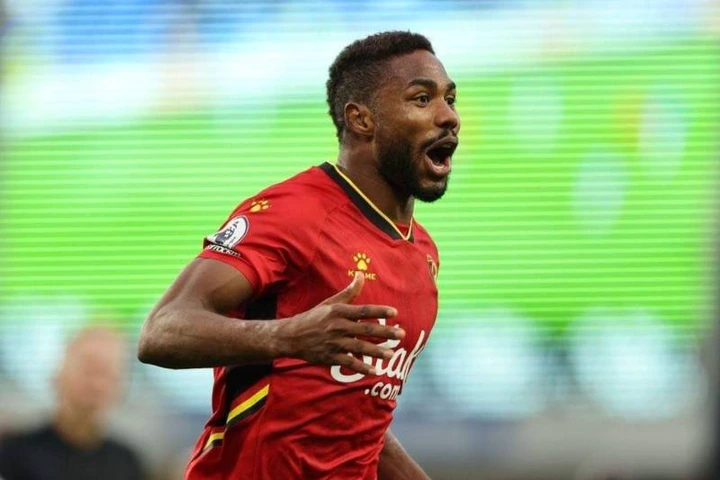 The player's confidant has, however, dispelled those suggestions and, though he admitted his pal is often outspoken, declared that Dennis is humble, honest, charitable and shows lots of respect.
Uyi posited thus: "Dennis is not a snub, he's not rude. He is a very disciplined guy.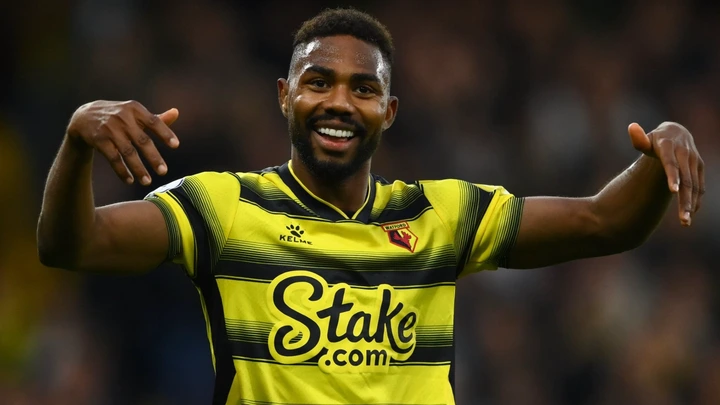 "He spent part of his life in the military barracks. He is so straight forward, because he always tells you the truth "