Not long ago, Barcelona attempted to get new players into the team that struggled to perform with the appointment of former player and club legend Xavi Hernandez, and ever since the introduction of the new players, the team and match results have taken a new look, with the new player's incredible stats below.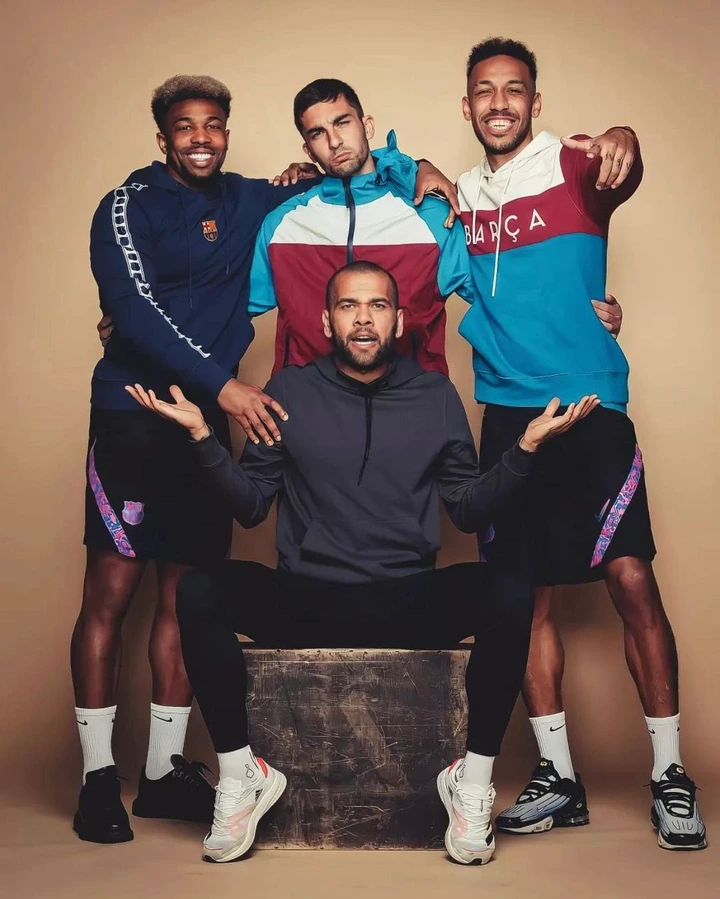 1. Dani Alves: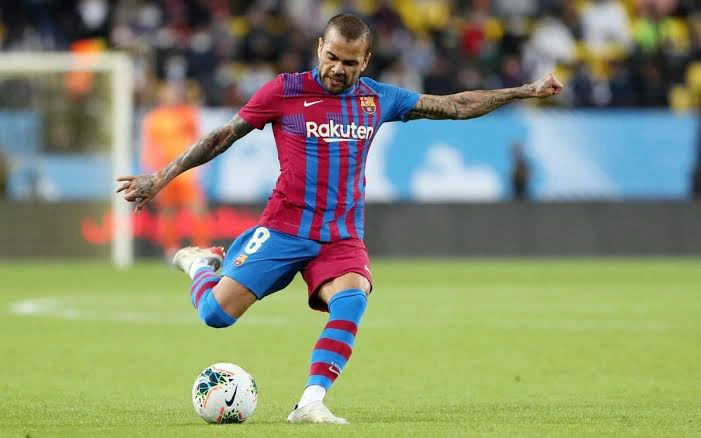 Making a return to the club, that he was personally part of its golden generation, the Brazilian no doubt has done well for the club, having scored a total of 3 goals with 1 assist in 5 games for the club.
2. Ferran Torres: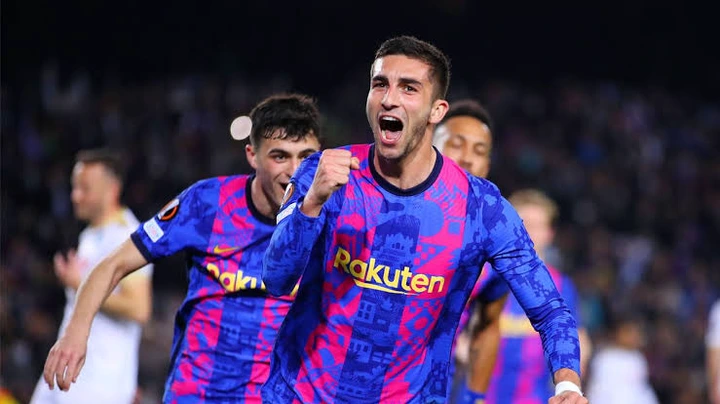 Former Manchester City player and new Barcelona player Ferran Torres have also produced class in just his first season with the club, with 2 goals and 3 assists in 8 games.
3. Adama Traore: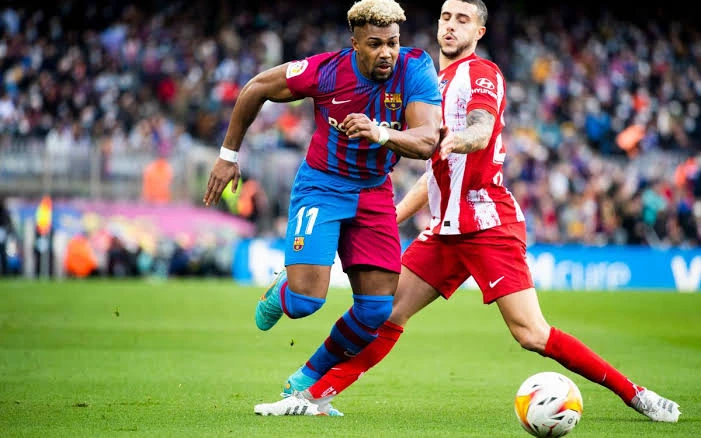 La Masia Academy graduate and former Wolverhampton Wanderers forward Adama Traore has proved critics wrong of not producing a good end-result after his runs and dribbles, having produced a total of 4 assists in 5 games for the Spanish club.
4. Pierre-Emerick Aubameyang: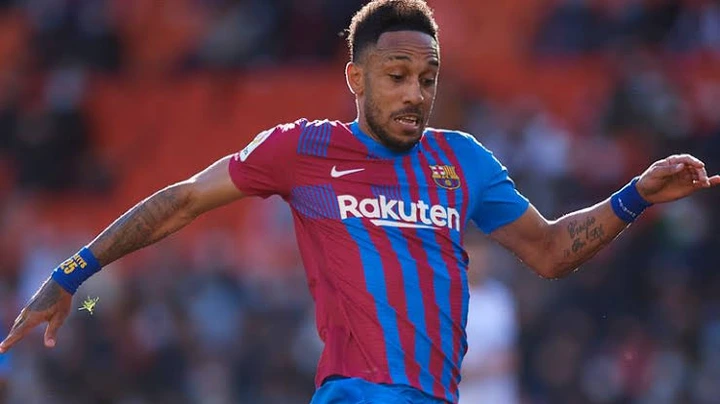 No doubt Gabonese international and former Arsenal player Aubameyang made a surprising transfer to the Spanish club in the January transfer window, and he has been doing well for the club with 4 goals in 5 games so far for the club.
In all agreements, the summer signings of the club have done well in helping the club secure silverware in the season, having qualified for the Europa knockout stage, which seemed to be the club's only hope for silverware in the season.