For the first leg of the Uefa Champions League round of 16 tie against Lille yesterday, Thomas Tuchel decided to make a big decision by dropping Romelu Lukaku from his first XI and starting Kai Havertz in the center forward position.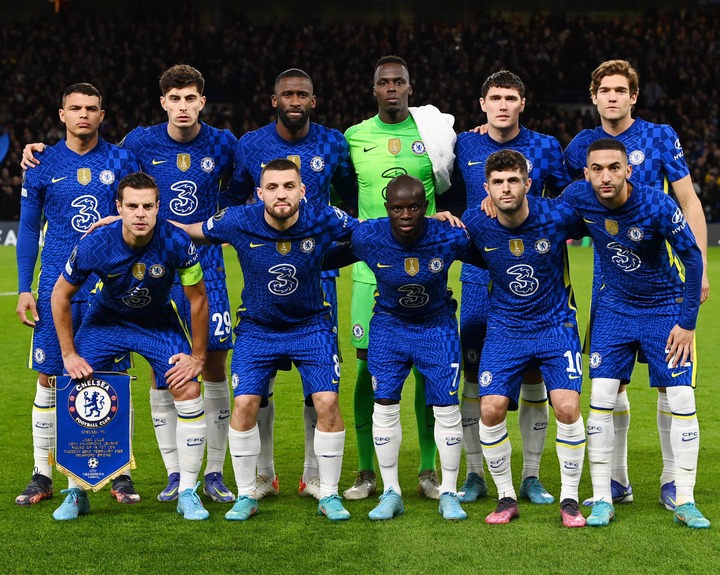 Speaking to the media before kickoff, Tuchel had this to say;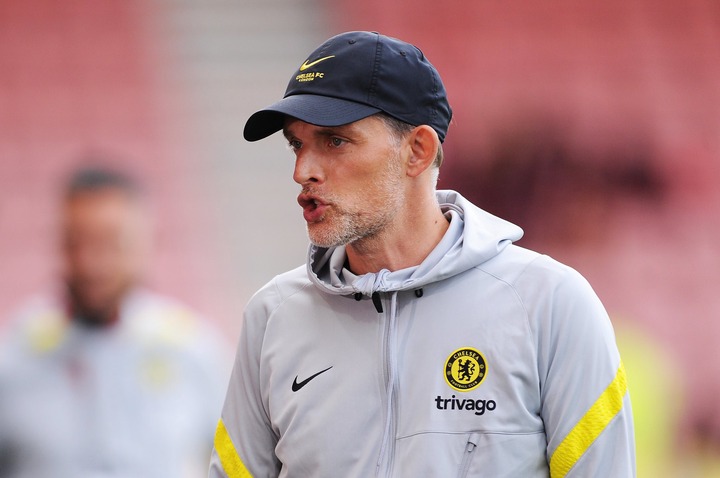 "I felt him a little bit tired. He looked a little exhausted and you have to consider that he's played a lot. We've had extra time, a lot of travelling recently and it wasn't easy for him against Palace, this wasn't his best performance.
" So maybe it will be a little bit easier for him to come on from the bench tonight and turn things around if we need him."
Taking the Belgian's position, it did not take Kai Havertz up to 10 minutes before he opened the scoring for Chelsea after meeting an Hakim Ziyech corner.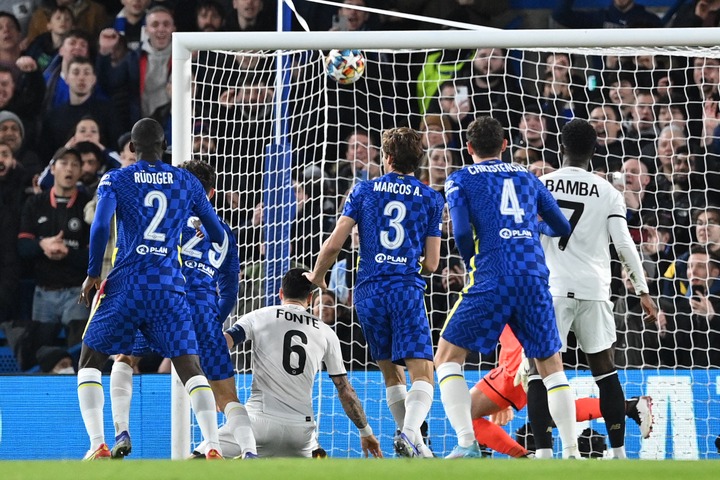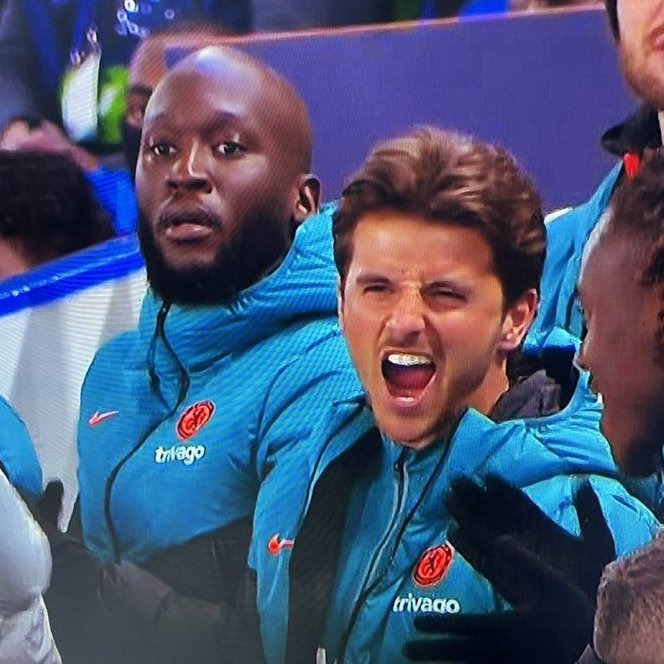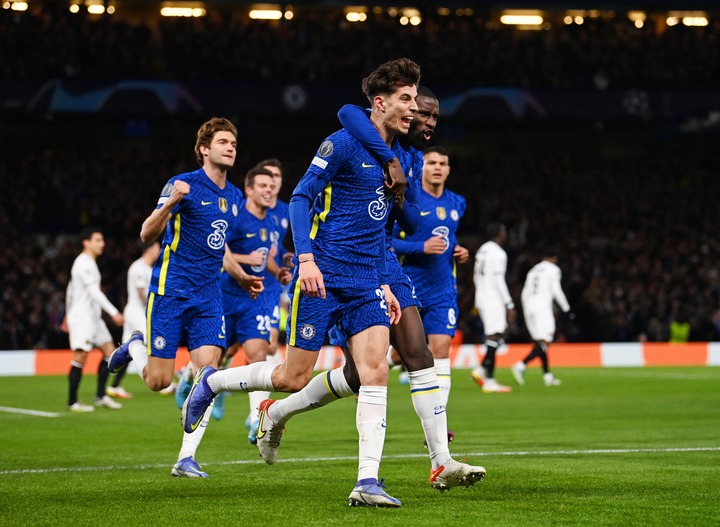 In just 10 minutes, we saw reasonable proof that Chelsea play better and attack better with Havertz up front as the striker.
His fluid runs makes him very difficult to stop. And the way he effortlessly glides across the pitch with the ball is just beautiful to watch.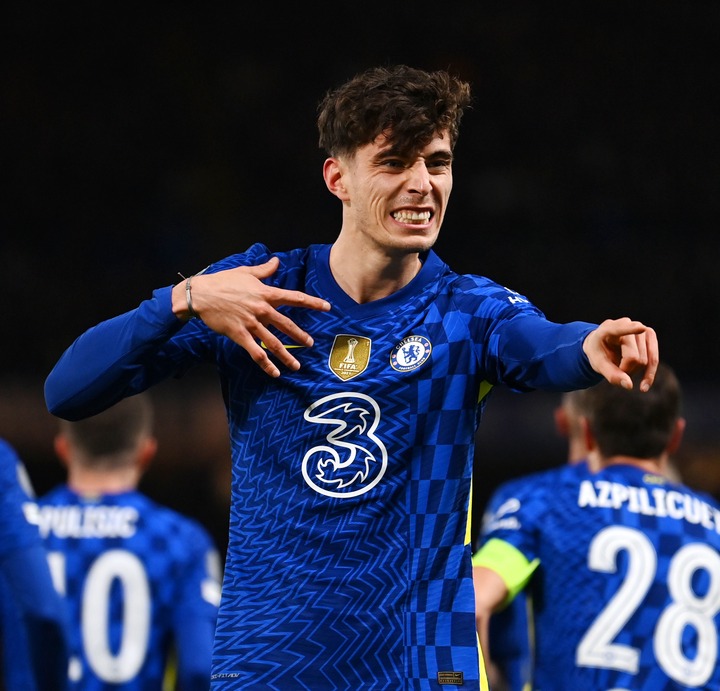 The German player has reminded everyone that he is the big game player for Chelsea. His last three goals have come in the League Cup semi-final Club World Cup final and now, the UCL last-16.
Sunday's League Cup Final
From what we saw against Lille, Havertz has to start over Lukaku in the final against Liverpool. There is absolutely no reason to alter this set up on Sunday.
Chelsea won the Champions league last season with Havertz playing as the number 9 and he scored them the winning goal.
With his amazing first touch, he drops deep, links up with teammates and create chances for others, whereas Lukaku likes to be a point man.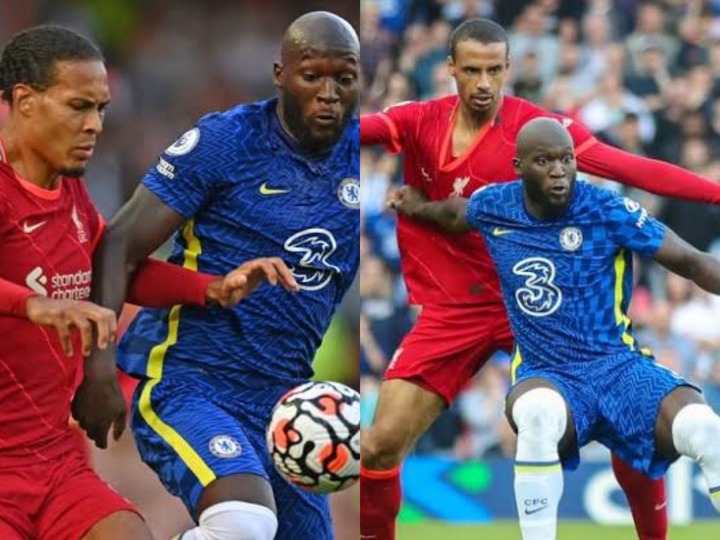 Liverpool's Virgil Van Dijk and Joel Matip would rather defend against Lukaku who will want to be physical with them than face Kai Havertz who will want to outsmart them.