1. Kieran Trippier – Atletico Madrid – Newcastle
Newcastle is gotten reported to be close to signing 31-year-old Kieran Trippier in January, which has gotten confirmed by Diego Simeone. It is left to Atletico Madrid's right-back if he decides to leave or stay as Atletico Madrid would agree to the transfer deal if he accepts.
2. Cesar Azpilicueta – Chelsea – Barcelona
Barcelona is interested in signing Chelsea's right-back Cesar Azpilicueta this January to join their team as he might help boost their defensive position.
3. Lucas Digne – Everton – Chelsea
Chelsea has shown keen interest in signing Everton's left-back Lucas Digne this January to join their squad to upgrade their gameplay. Lucas Digne has played 15 games and recorded one goal this season.
The other transfers deals that could happen this January are;
4. Adama Traore – Wolves – Tottenham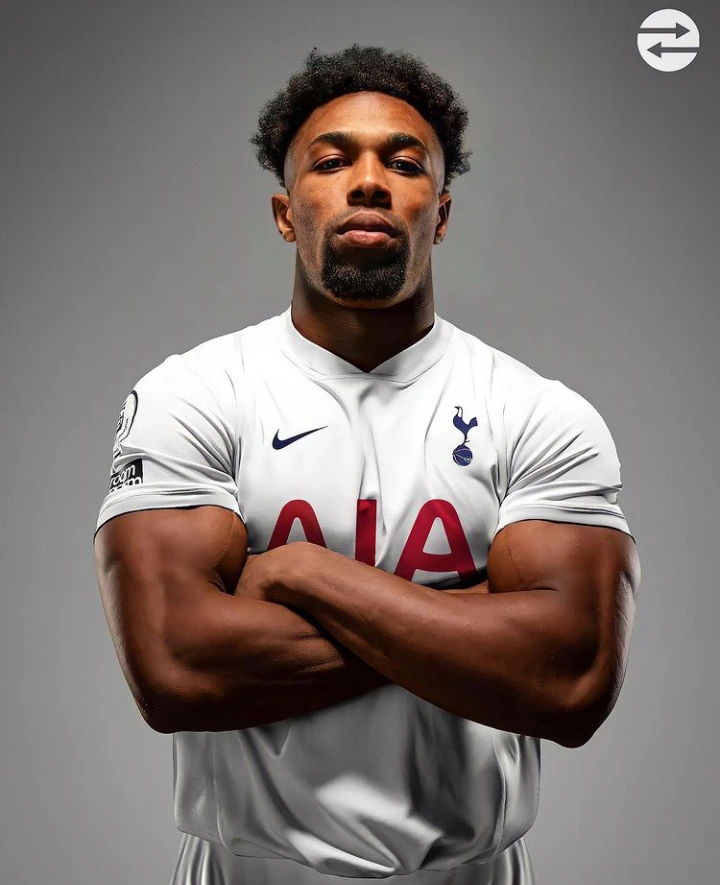 5. Alexander Isak – Real Sociedad – Arsenal