Newcastle have gotten their first transfer window under new management to a good start, with the signing of former Atlético Madrid right-back, Kieran Grippier. The English international is now officially a Newcastle United player after putting pen to paper on a deal which saw Atlético Madrid receive up to 12 million pounds.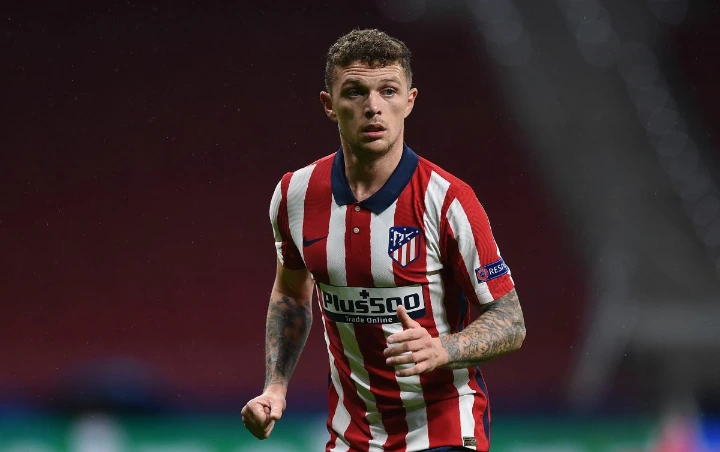 A couple of other big players have been linked to Newcastle United. But let's take a look at five more players who could follow the steps of Trippier and give them an edge in the relegation battle.
1. Eden Hazard. The Belgian has endured a tough time in La Liga since joining Real Madrid. He has been confined to the bench by Carlo Ancelotti and is currently behind Vinicius Junior and Rodrigo in the pecking order. Newcastle are interested in him and that could be the escape route he has always needed.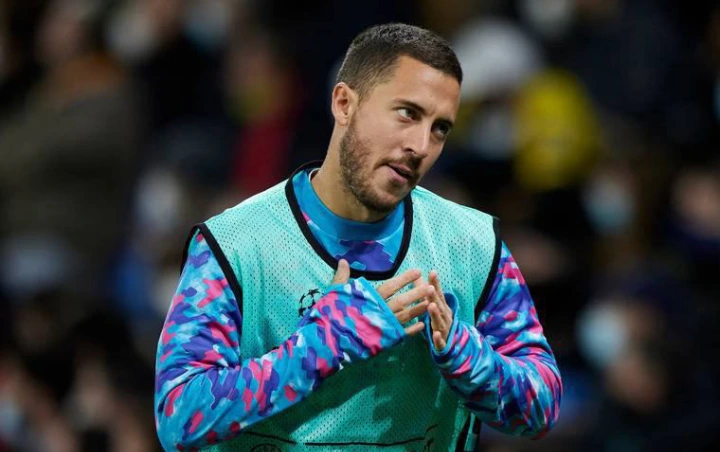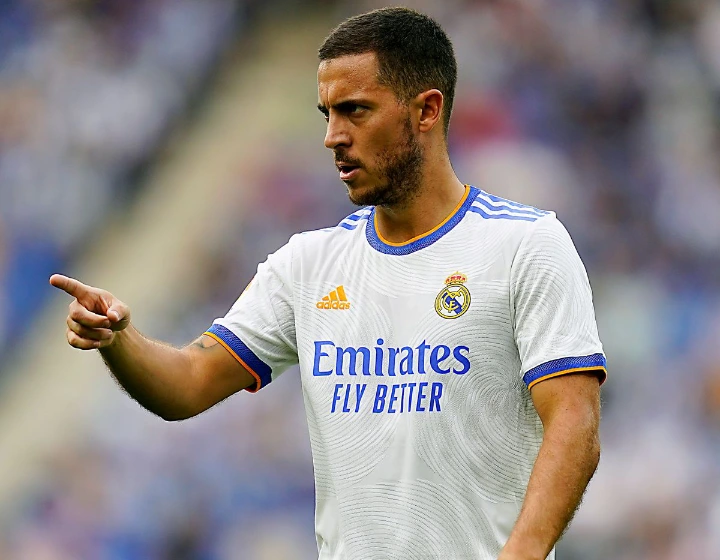 2. Philippe Coutinho. It's obvious that the Brazilian is not in the plans of Barcelona gaffer, Xavi Hernandez. He has had his progress disrupted by injuries after his expensive transfer from Liverpool. He is a target for Newcastle and his addition to that team would definitely give them the needed facelift.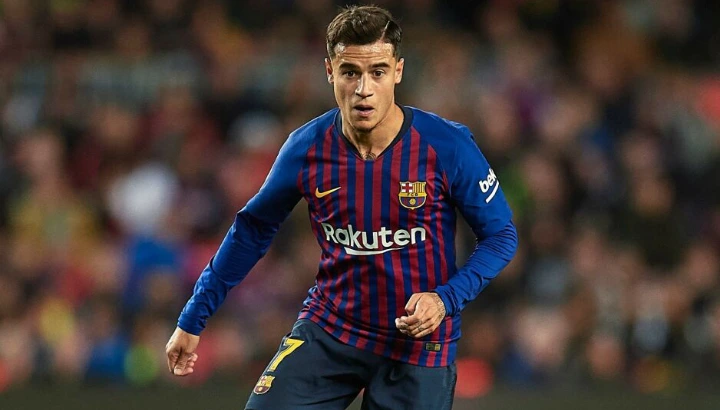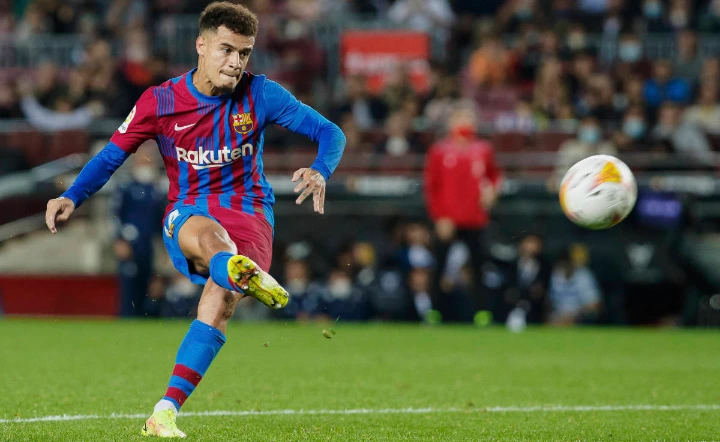 3. Lucas Digne. The Everton left-back has found life difficult to cope with under Rafael Benitez. He would most likely leave Goodison Park and he's been linked to Newcastle United. He would be a great addition to them and has a high tendency to be an instant hit due to his Premier League experience.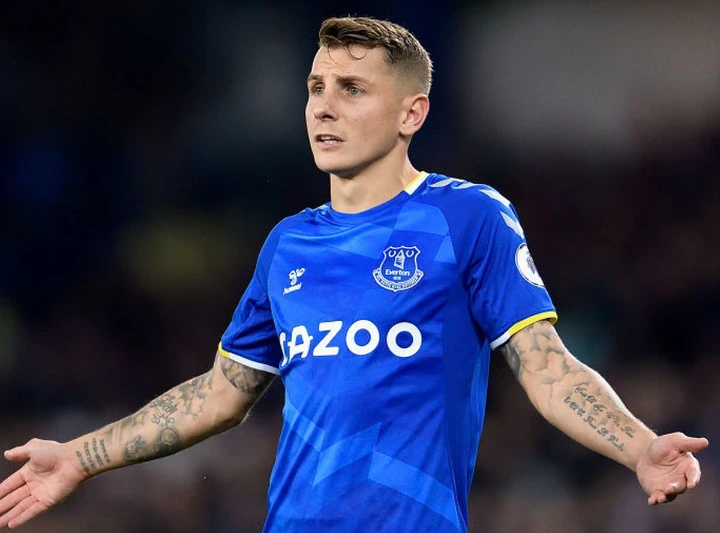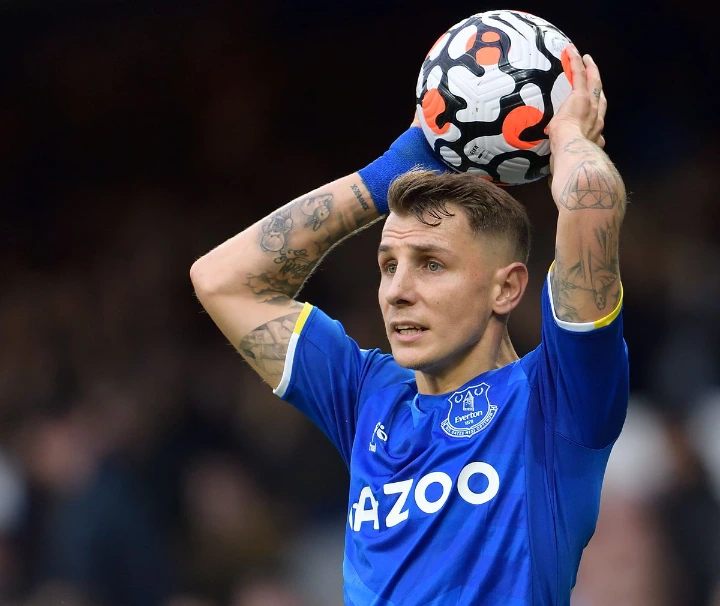 4. Aaron Ramsey. His time at Juventus can't be tagged a success, as he has been in and out of the team. He has struggled with consistency and he is one of the Old Ladies' highest earners. He is also linked with Newcastle and would be a quality addition for them at the middle of the park.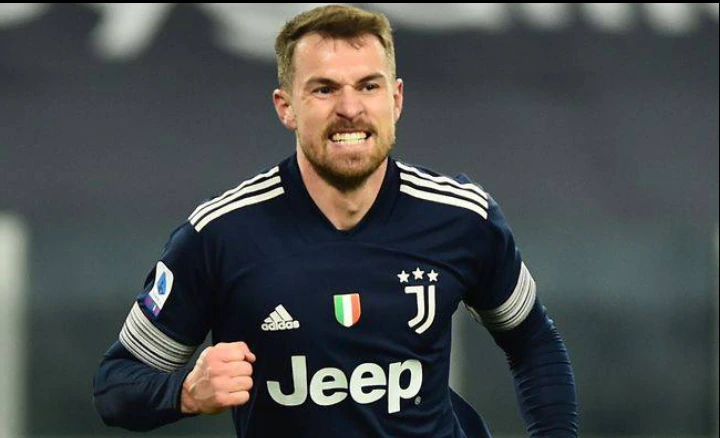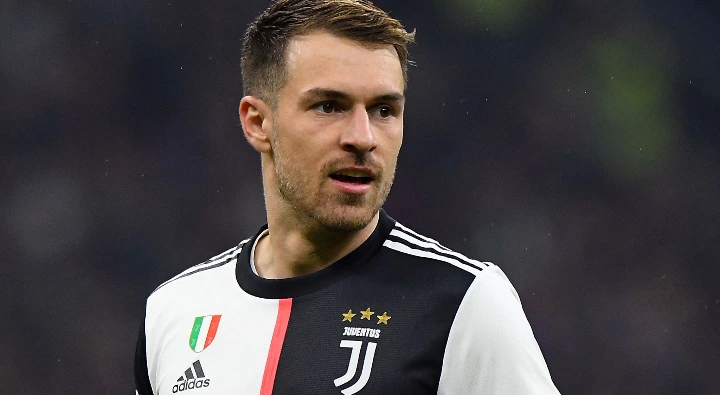 5. Jesse Lingard. Lingard has shown the world what he is capable of, if given the opportunity. His loan stint with West Ham United saw him hit the ground running and the Hammers wanted him permanently. United had other ideas and made him return to Old Trafford.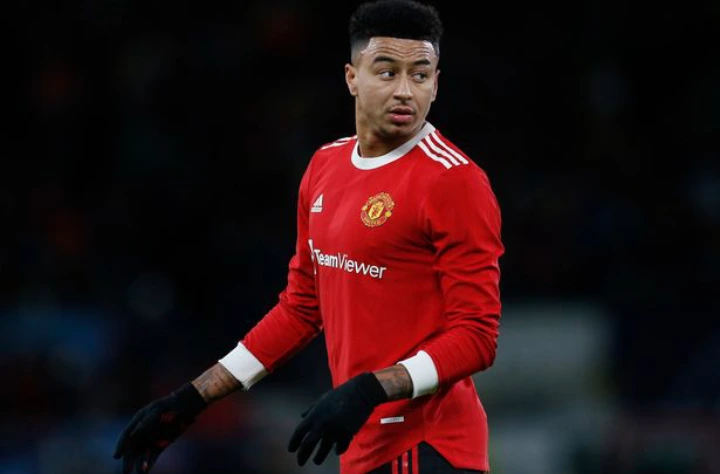 His return to Manchester United has not been a success either, and he's currently linked with an exit. Lingard has fallen behind Jadon Sancho and Marcus Rashford, and a potential exit looms at the moment. He is now linked with Newcastle United and would also be a great signing for the Magpies.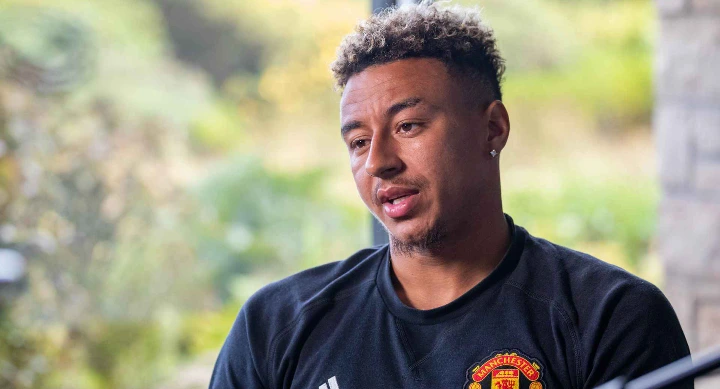 What do you think guys? Drop your comments below and don't forget to follow for more juicy stories
.