Chelsea have been served several sanctions, since Russia announced a military operation in Ukraine, which concerns Chelsea because it's owner is a citizen of the country. The British Government have sent out several economic and territorial sanctions on Roman Abramovich, who is till today the owner of Chelsea football club, with the most recent one being the withdrawal of their shirt sponsors, the telecommunication company, Three.
These sanctions have created a lot of fuss and uncertainty in the Chelsea's team, which makes it less likely for players whose contracts will be expiring this year to sign a fresh one.
Doing a little analysis, here are three Chelsea players, who may be forced to leave the club due to the recent happenings.
Cesar Azpilicueta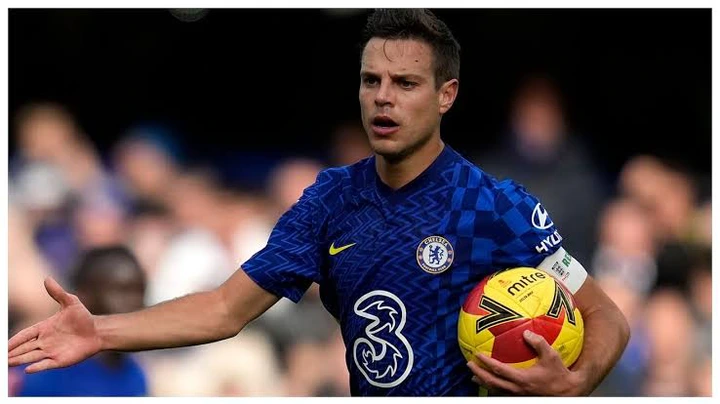 The club captain may not be inclined to enter into any contract talks with Chelsea, as the recent club sanctions rids of every possiblity of a new contract agreement.
Andreas Christensen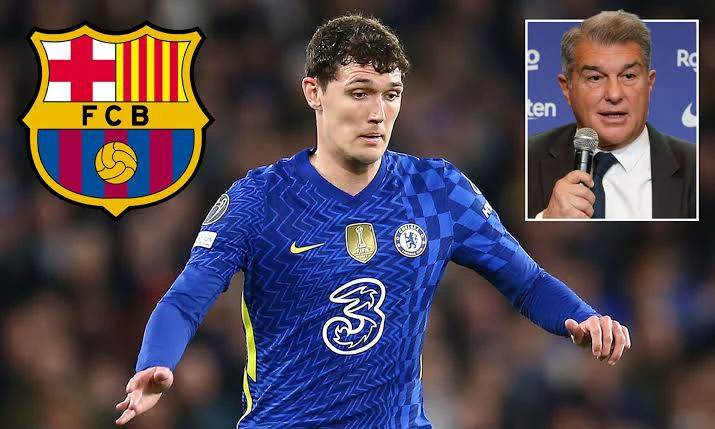 Christensen's contract too will be expiring this year, after making 461 appearances for Chelsea across a decade. The recent economic sanctions on Chelsea basically makes it difficult for contract talks.
Antonio Rudiger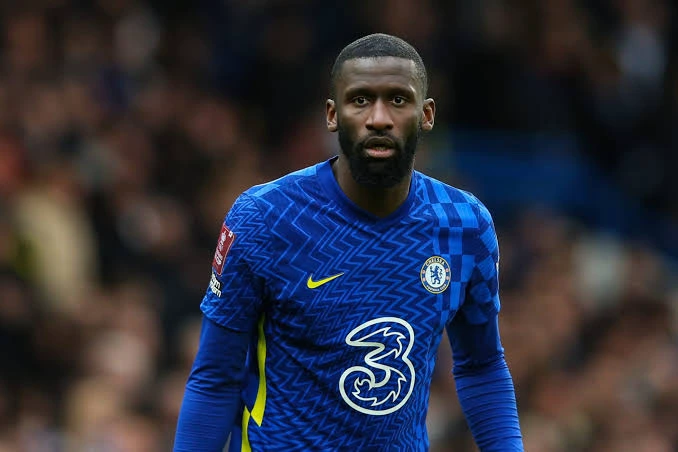 Rudiger has never really been keen on renewing his contract with Chelsea, and may not even entertain contract talks from Chelsea.