Arsenal started the game very well, which makes both teams are careful with their gameplay. Arteta made some decisive changes from the line-up that lost to Manchester United. The squad captain was on the bench, and Tavares was watching from the seat as well. Tierney reclaimed his spot in the squad, which pay off because it was Tierney that gave the cross to Martin Odegaard, and he converted it into a goal.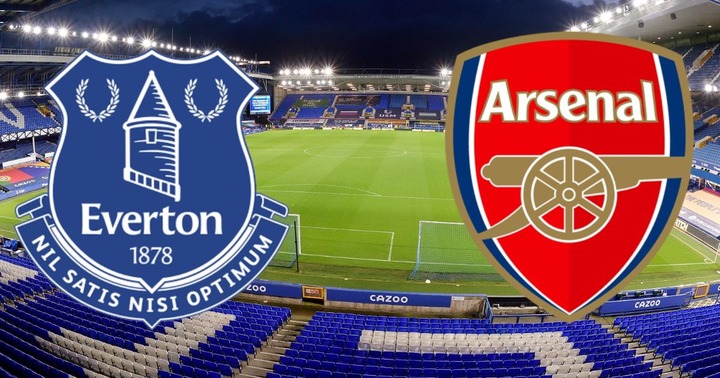 Photo Credit: Google
Arsenal fans were a bit relieved, with the goal of Martin Odegaard. But the press continues to pile up on Arsenal defence, in the first half, and the defensive line could withstand the press.
The coach made some decisions that cost the team 3 points.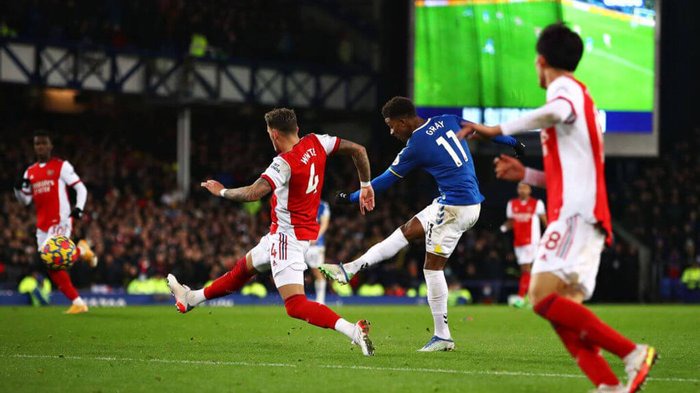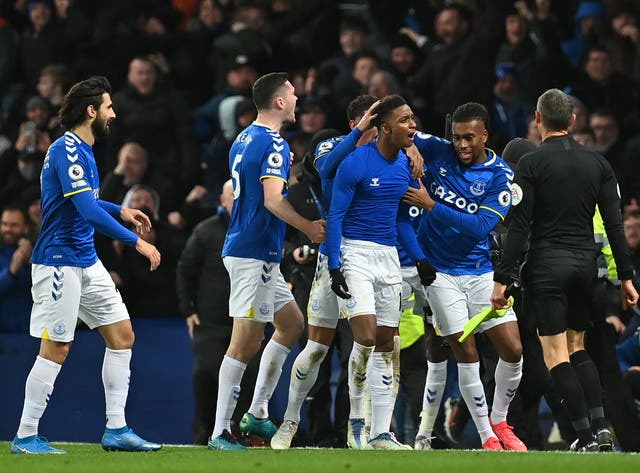 Demarai Gray after scoring the winning goal
Photo Credit: Google
1. Substituting Tierney for Tavares.
This was bad for us because the squad did not feel Tavares' impact at all in the match. He had poor stats throughout the game, and the errors from him cost arsenal the goal Everton used to level the game. How could you substitute a well-composed defender with a defender that his gameplay filled with blunders?
2. Arteta even has a lot to learn as a coach.
It is obvious that Arteta still needs more experience as a coach, when you dissect the game, he is naive with his decisions during the game. I don't know why he preferred to bring on Nketia in the match, and he left Nicolas Pepe on the bench. Pepe can contribute better to the side, anytime he is called upon by the coach, compare to the inexperienced Nketiah.
As far as we have not got another striker, Aubumayang and Lacazette remain important in the club. The team felt the captain's absence yesterday, and creativity from the central midfield was lacking. Smith Rowe would have given us the much-needed creativity that we required. We lost a game that we were supposed to have won, due to a lack of creativity in our midfield, and the inexperience of the Manager. Arsenal remains 7th on the Premier League table. They will face Southampton and West Ham in their next two games.